Green Ramblings
A running series of Paul Broadhurst's website articles.
An avid traveler and curious observer, these are the things that Paul is passionate about in the realm of design, people, places and the natural world.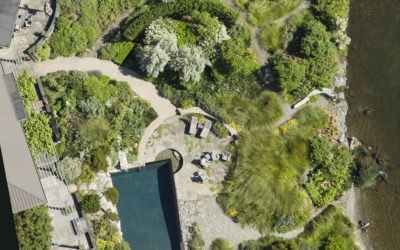 Kandinsky was a pioneer of abstract art. With his Composition VIII, Kandinsky has a whirling array of shapes and motifs imparting unique visual energy. I, too, became absorbed by the relationships between shapes and the ensuing possibilities of bringing this real-world interpretation to the landscape.
read more