Green Ramblings
A running series of Paul Broadhurst's website articles.
An avid traveler and curious observer, these are the things that Paul is passionate about in the realm of design, people, places and the natural world.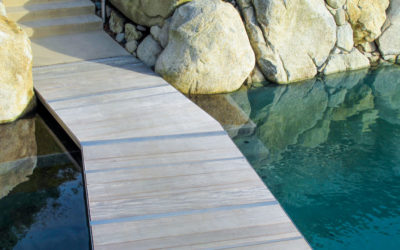 The notion of the bridge as a gangplank spanning the width of the pool was an appealing one. For this to happen, it needed to be slim and lightweight in appearance.
read more