Mid-Century Modern
How do architecture and landscape connect with one another? The project's architecture is a sleek, rational mid-century modern residence. It celebrates a connection with the car. It espouses the idea of modernity as lifestyle. With an open, airy quality, it rests on the ground lightly. Here modernity presents an opportunity for landscape to be an opposing quality – an earthy, grounded counterbalance. From this dynamic relationship, the clients' perspective on lifestyle is expanded.
To See More About Mid-Century Modern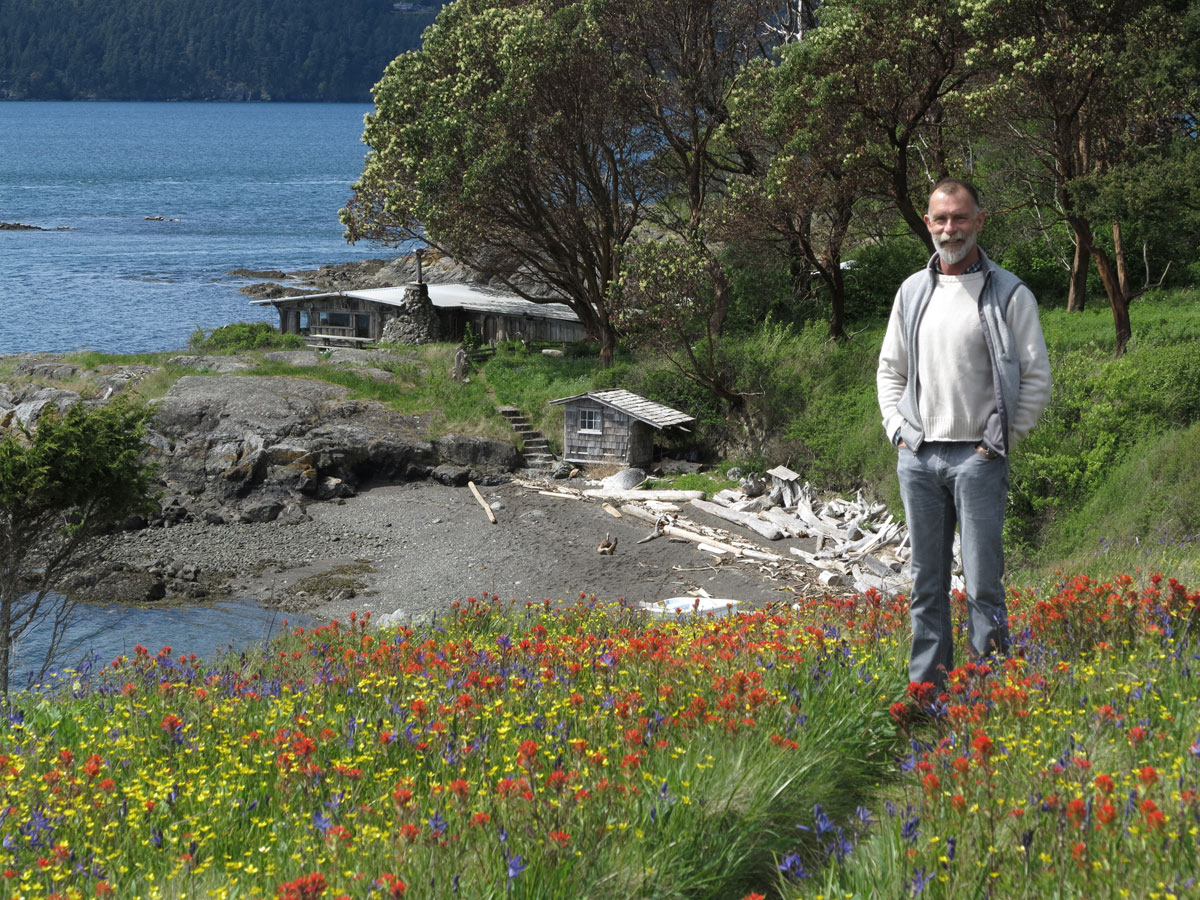 Green Ramblings
A blog. A running series of Paul Broadhurst's website articles.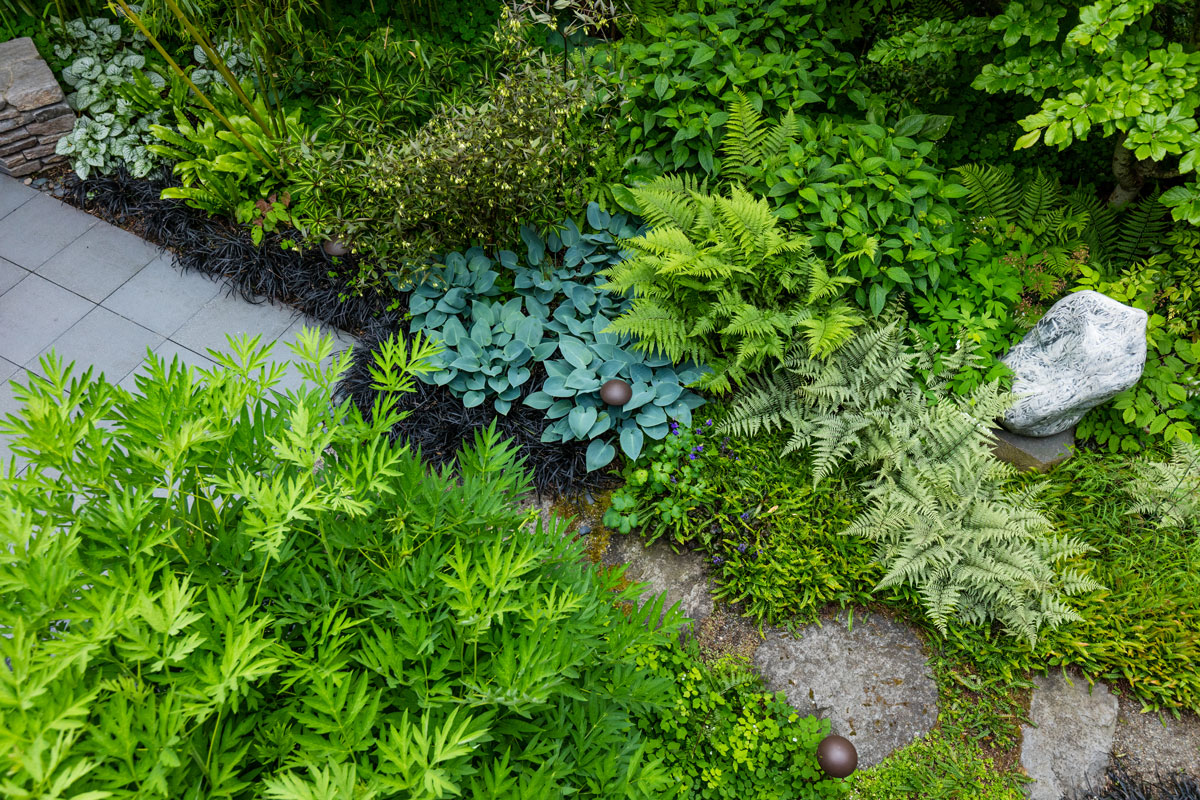 Press + Media
A collection of publications about our project work can be found here.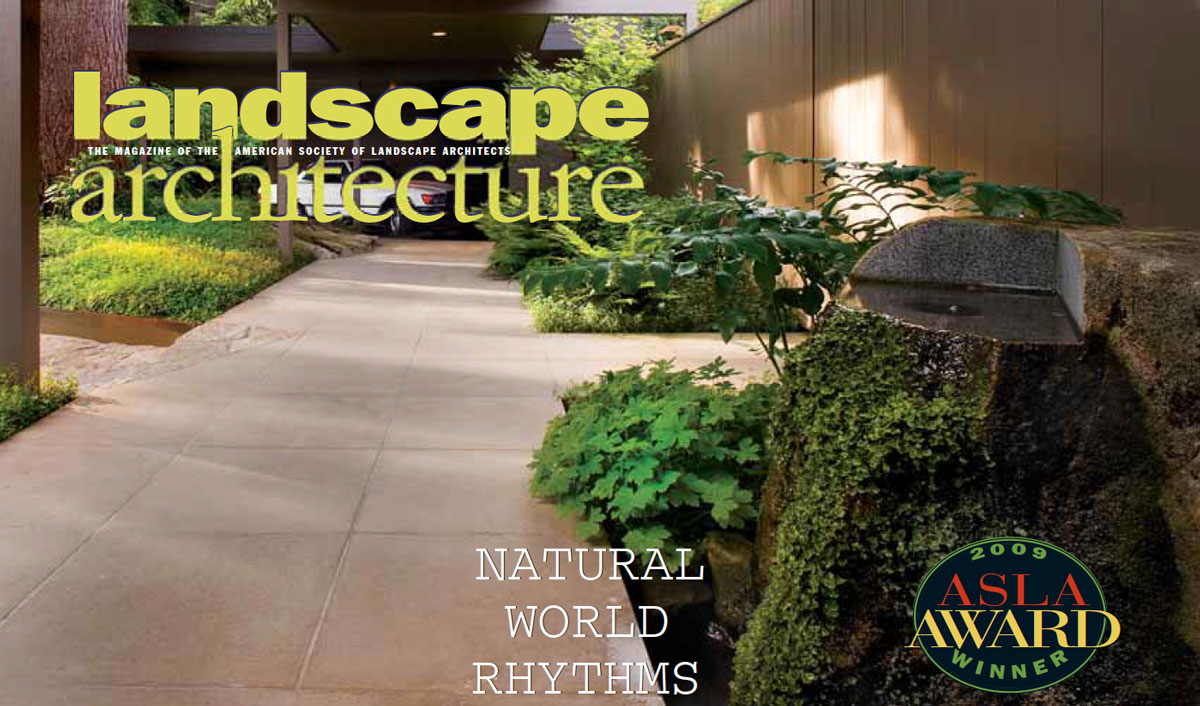 Natural World Rhythms
We have selected an article about this project for you.