Tulip Residence
Residing in one of Seattle's oldest neighborhoods, the Tulip Residence is a classic early 20th-century home. A graceful sidewalk experience now better acknowledges the existing architecture. The hardscape mirrors the tiering of the residence and extends its layered reach to the sidewalk, while the softscape — limited to a palette of white and green — creates a memorable engagement for passersby.
To See More About Tulip Residence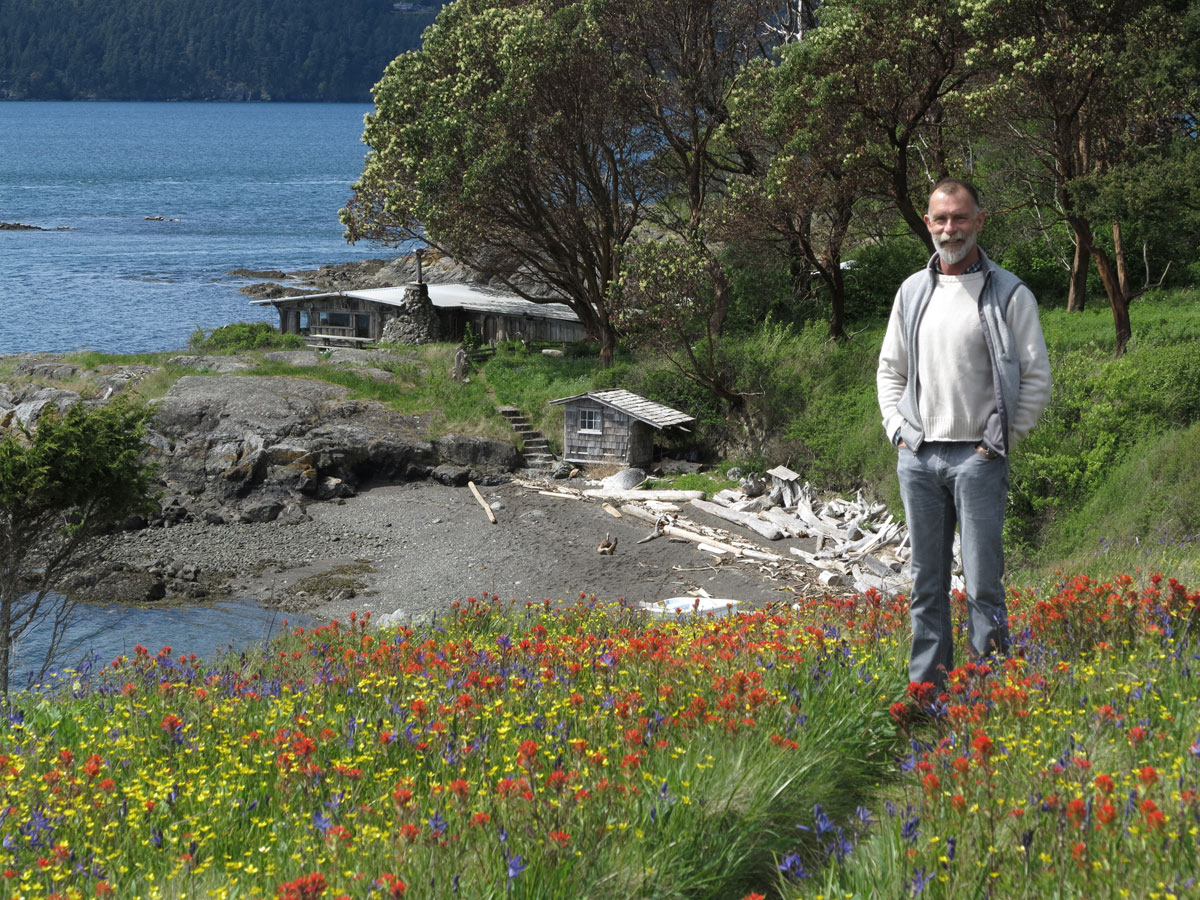 Green Ramblings
A blog. A running series of Paul Broadhurst's website articles.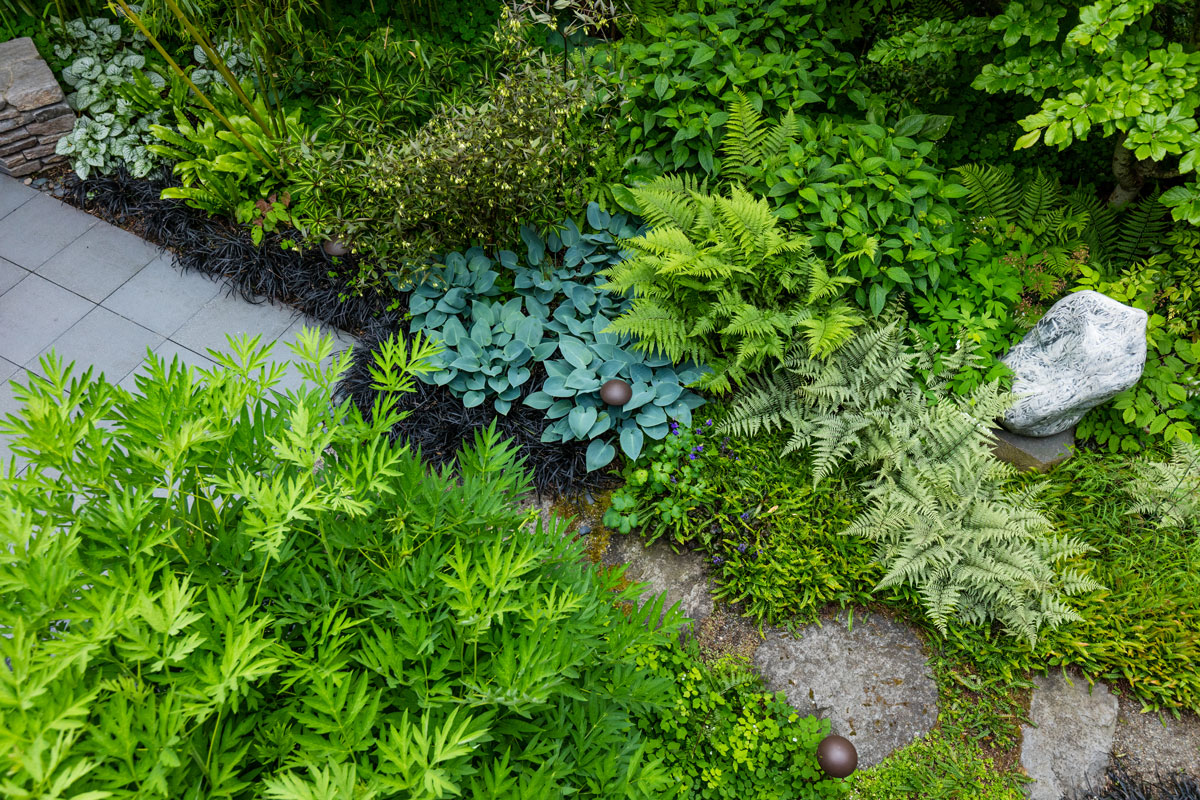 Press + Media
A collection of publications about our project work can be found here.