A running series of Broadhurst's website articles.
Things that Paul is passionate about in the realm of design, people, plants, and the environment.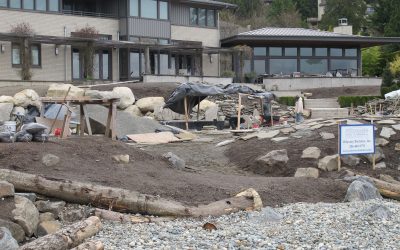 Shoreline restoration is starting to come into the general awareness of homeowners and those looking to reconnect with the natural elements in a man-made dominated world.
read more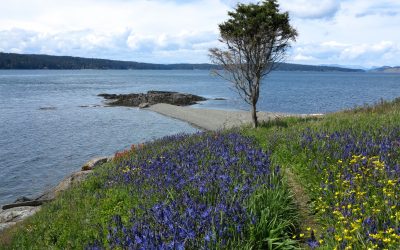 A spring trip to the flowery grasslands of Yellow Island Preserve in the San Juan Islands provided an opportunity to engage the owners of A Shoreline Re-Imagined and their family with an endangered and very beautiful NW native landscape.
read more