Lakeside Residence
From its origins under the boughs of mature Cedars to a conclusion at the shoreline, a stylized Northwest stream is used as a narrative thread to weave together relationships between built forms and nature.
Evolving along its path, the stream connects architecture, human use and nature to create engaging and purposeful spaces. The removal of a bulkhead allows the stream to support lush plant life as it completes its journey onto a newly created beach.
ASLA Finalist, 2013, Professional Residential Design Category
To See More About Lakeside Residence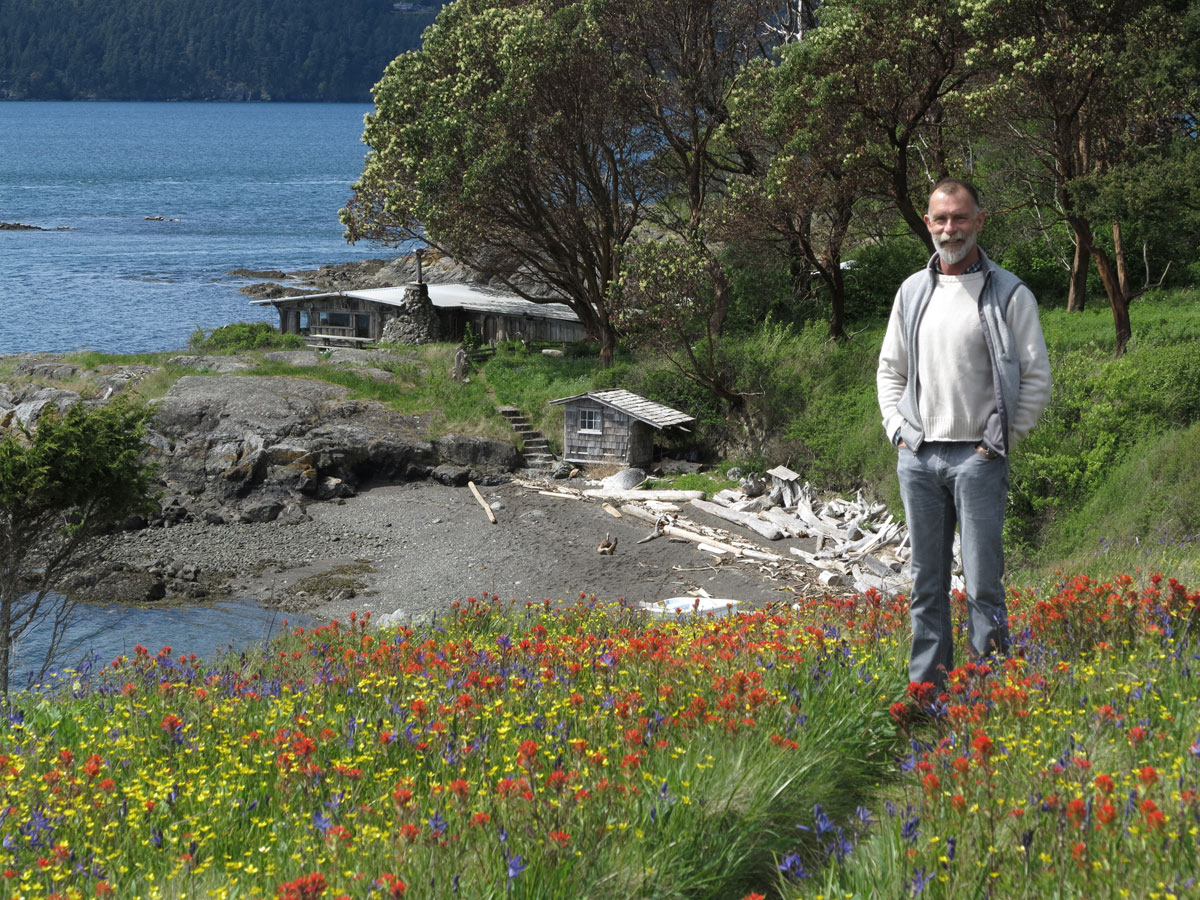 Green Ramblings
A blog. A running series of Paul Broadhurst's website articles.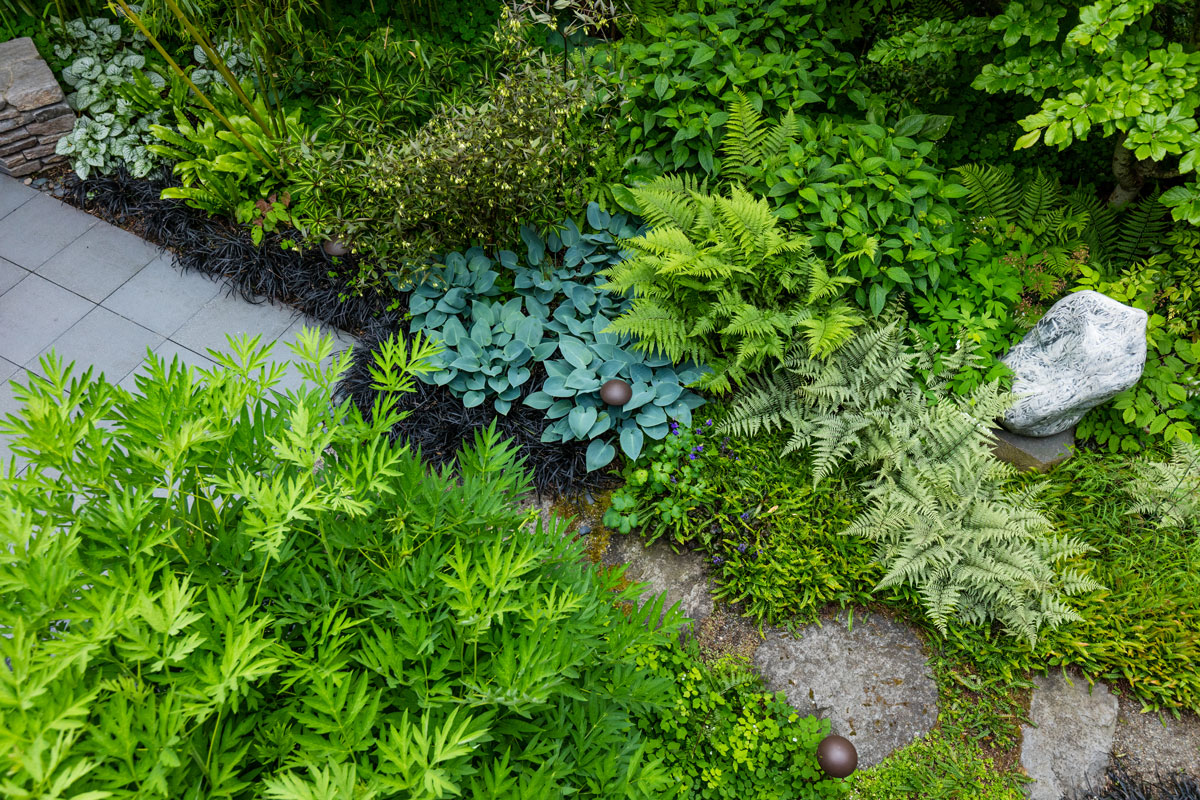 Press + Media
A collection of publications about our project work can be found here.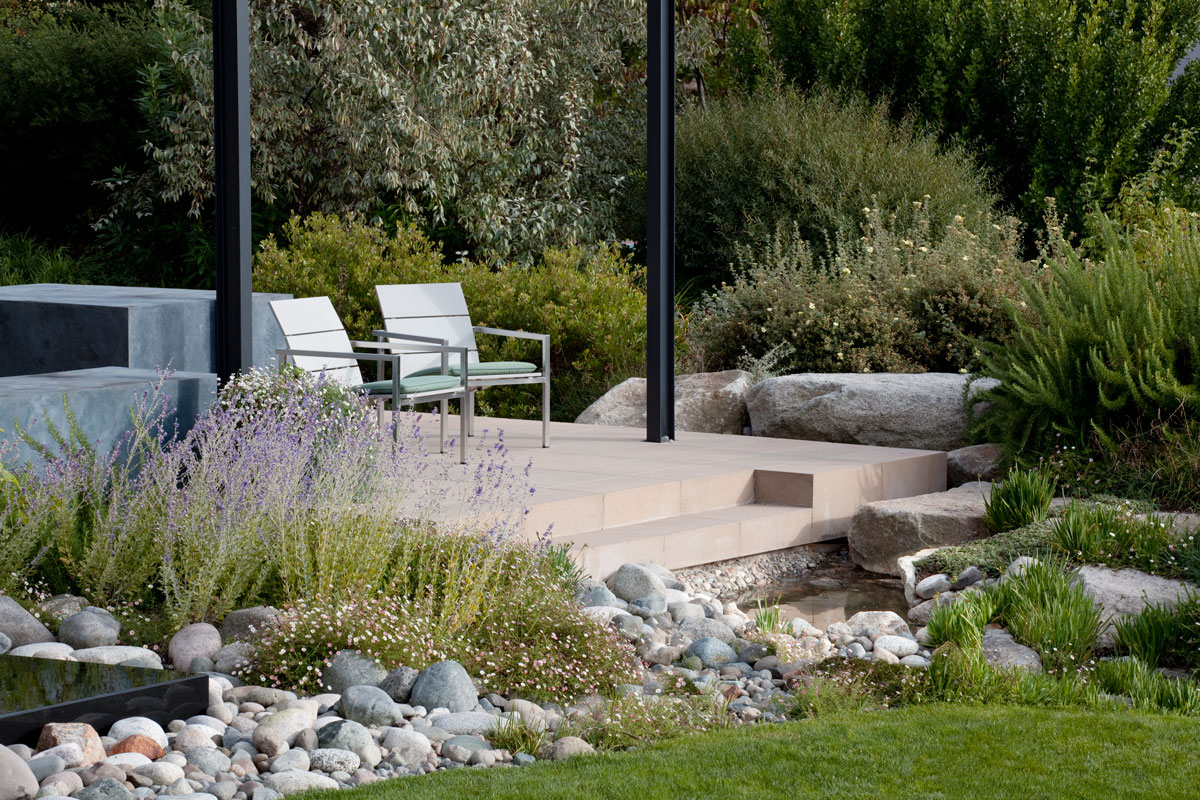 A Shore Thing
We have selected an article about this project for you.