Garden Path
A small gate sits ajar at the threshold of an intimate garden experience. Within, a new path flows through this small reimagined space.
Stream-like it creates a thread connecting spaces one to another. Part way, a smooth wet stone appears caught in the paths' quiet back-eddy. Carefully situated as an 'eyecatcher' it visually links both the garden entry to the main door of the residence. Surrounded by plant-life, here is a place to be still and reflect. Back in the flow again, the path brushes past other points of interest on its journey west.
The path reaches its release to distant views of the wooded slopes of the Olympic National Park visible under the boughs of an old tree.
† Arthur Rackham
1867 – 1939
An English book illustrator. He is recognised as one of the leading literary figures during the Golden Age of British book illustration. Full of magic, his work is noted for its robust pen and ink work overlain with the use of watercolor. His depiction of trees propels the imagination.
To See More About Garden Path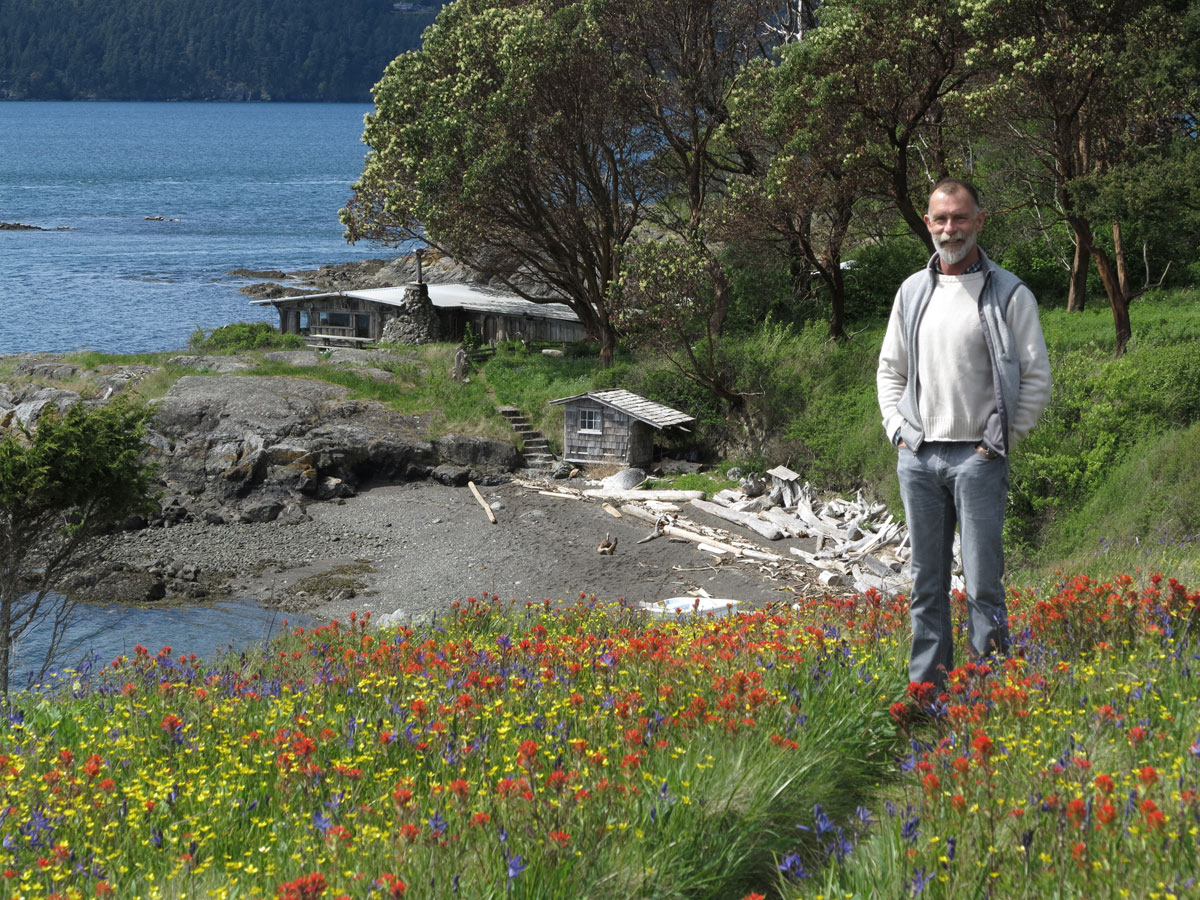 Green Ramblings
A blog. A running series of Paul Broadhurst's website articles.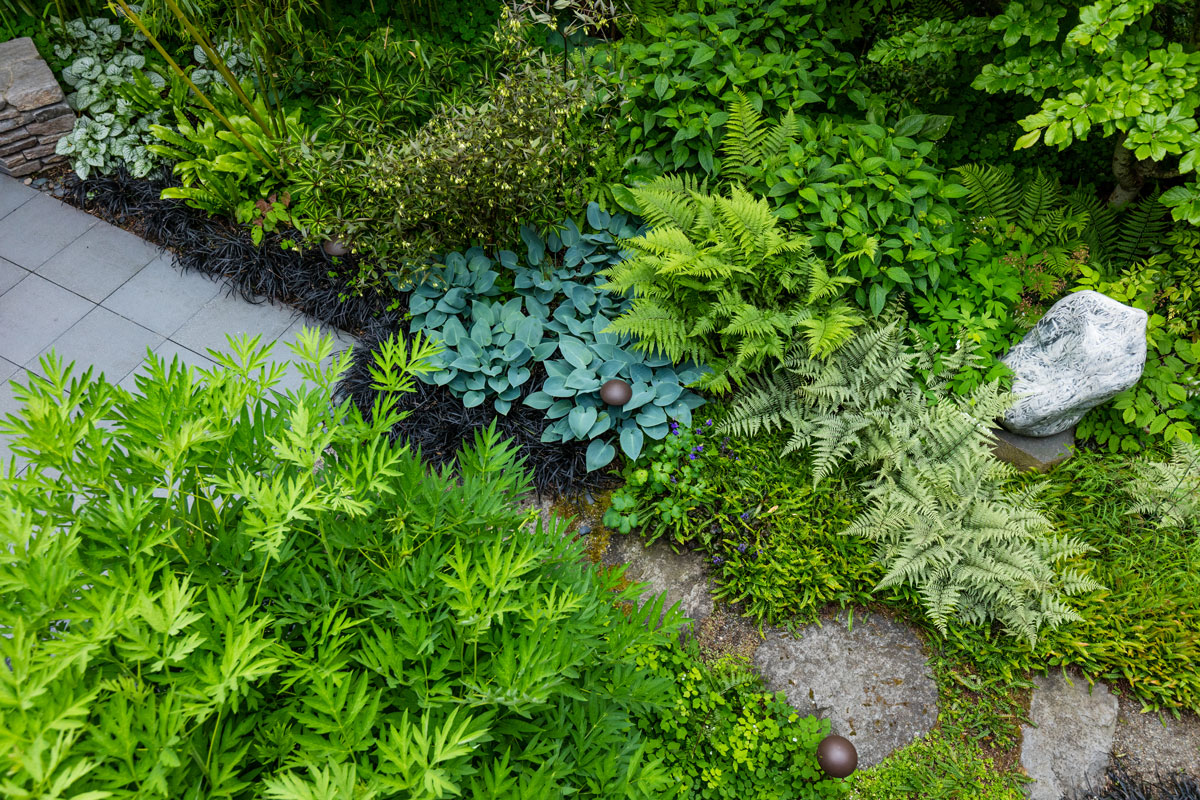 Press + Media
A collection of publications about our project work can be found here.