San Juan Island Residence
The property's obvious attribute is its view, yet sensitive design has allowed the land to reveal more.
Intentionally blocking the view with a dense Pacific Northwest 'forest,' a visitor must descend through this realm to the house. The walk offers a meandering engagement in all things minute and intimate.
At the house, an open front door reveals the view beyond, celebrated by sunlit terraces. Two environments are created side by side, each enhancing the other.
To See More About San Juan Island Residence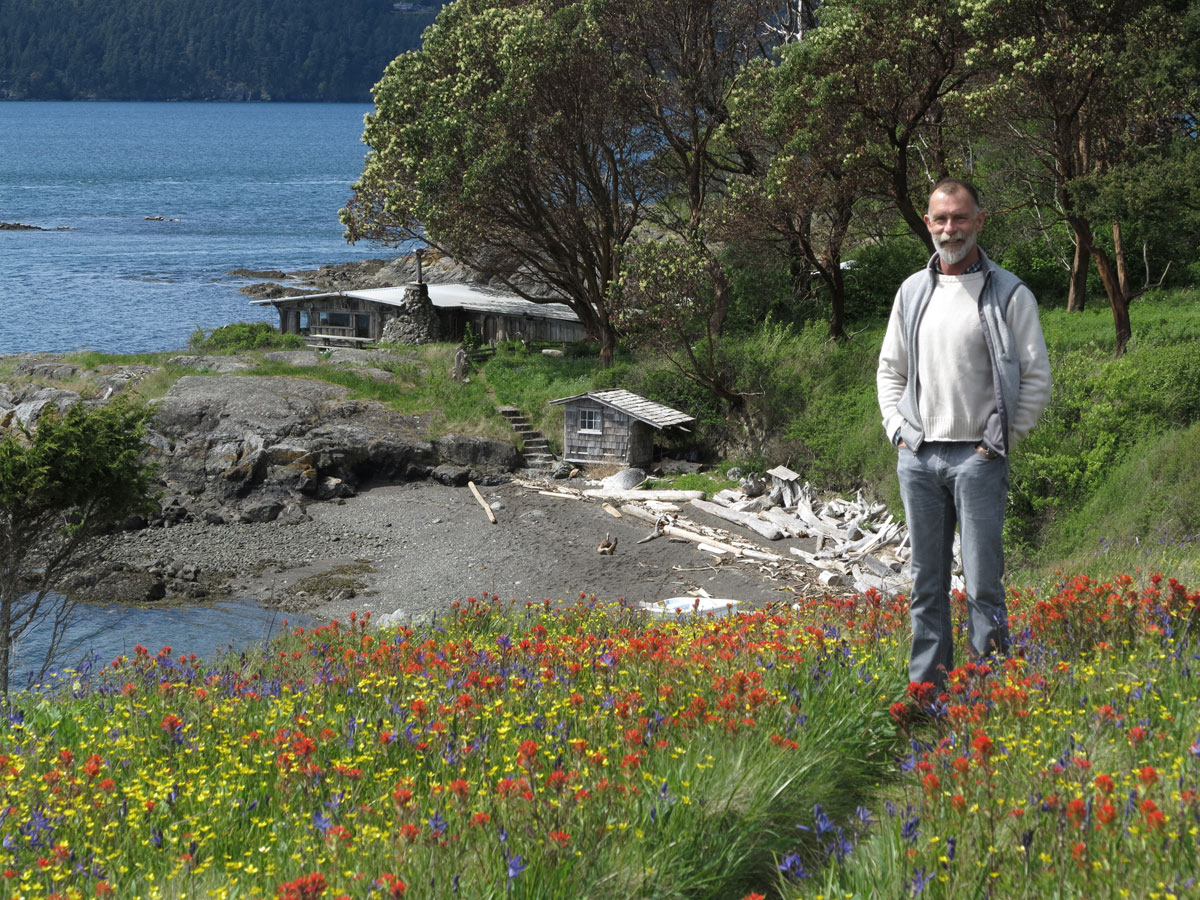 Green Ramblings
A blog. A running series of Paul Broadhurst's website articles.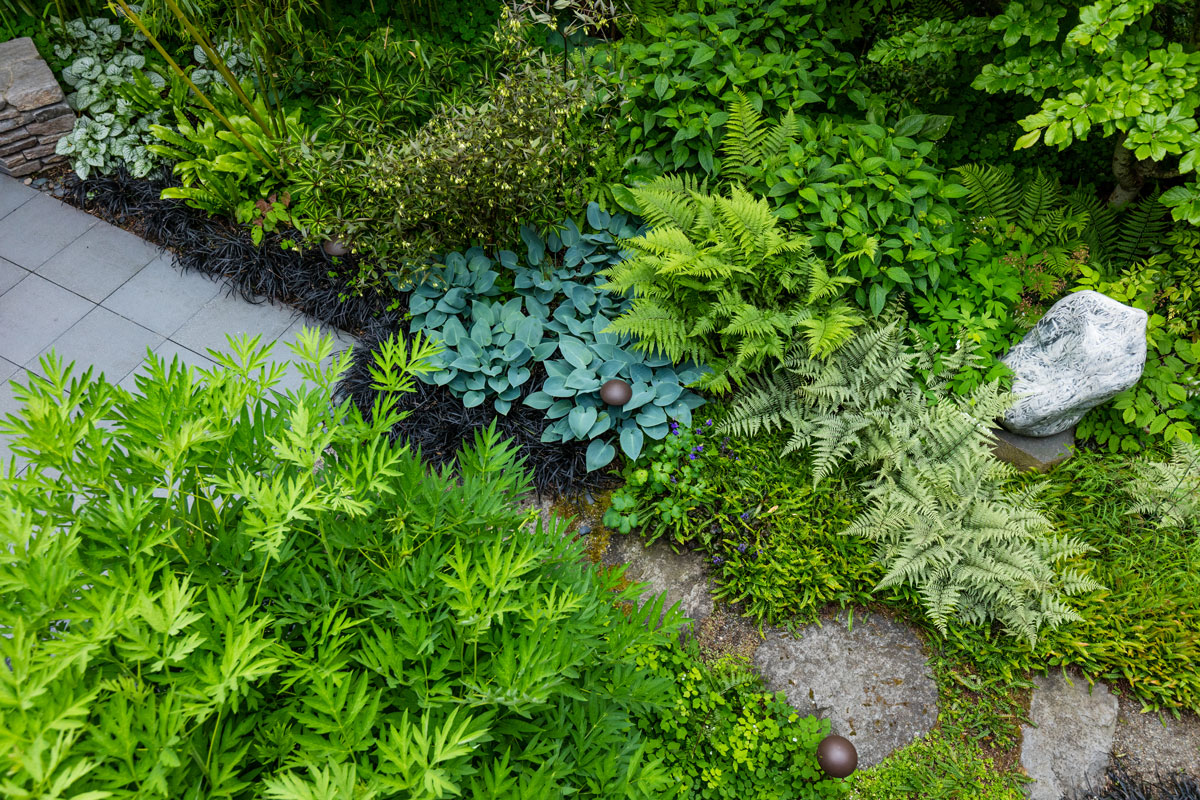 Press + Media
A collection of publications about our project work can be found here.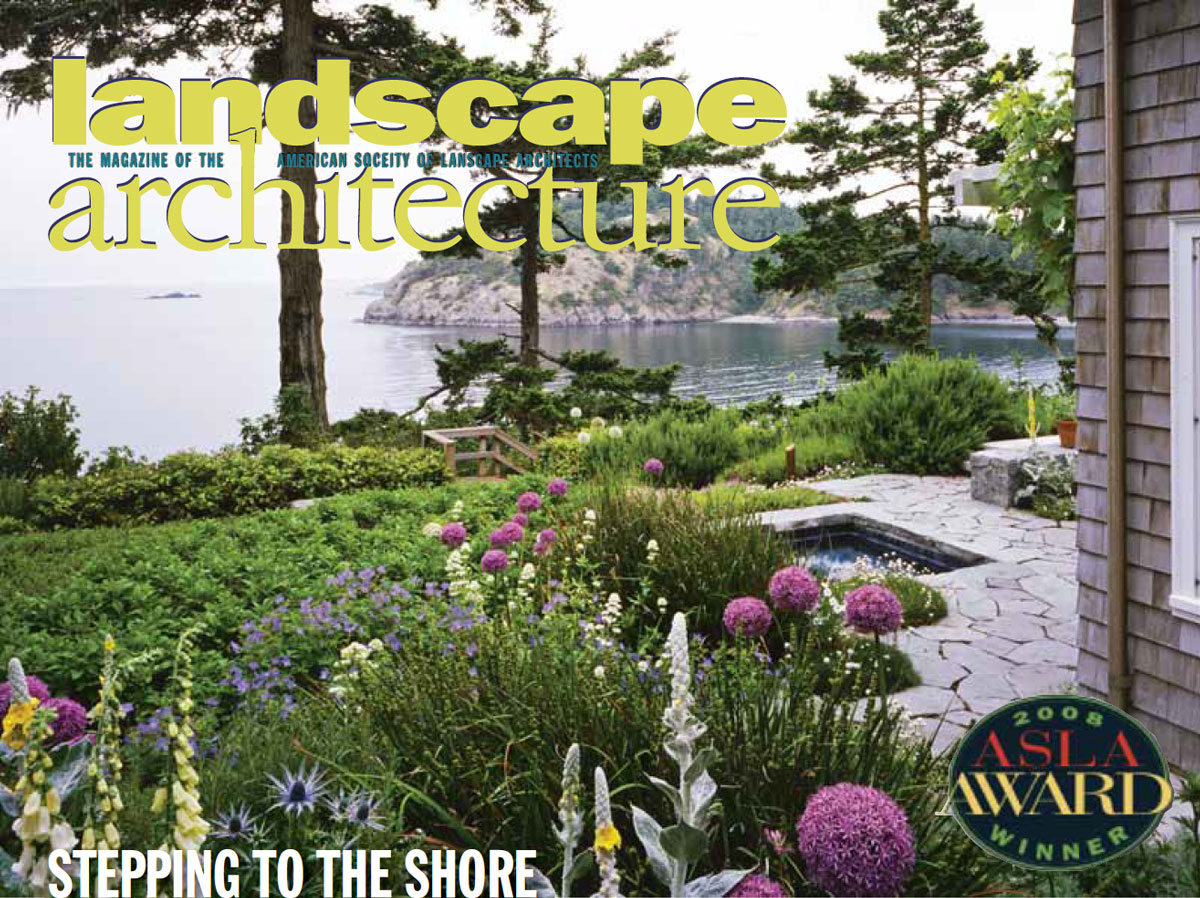 Stepping to the Shore
We have selected an article about this project for you.