Services
Broadhurst + Associates is a full service landscape design company focused on creating connection between the built and natural world. Every project is unique; being a synthesis of local site conditions, the possibilities of the location, and the interests of the client.
We offer a broad scope of design services including:
Site Analysis and Planning
We take into consideration site conditions, constraints, and possibilities. Our research expands the creative reach of how the project may manifest.
Construction Details
These drawings document methods for building: hardscape features, softscape elements such as shoreline restoration, and electrical and lighting.
Permitting
Depending on the scope of the project, permits may be required by the local jurisdiction or authorities. We assist in the procurement of these documents.
Concept and Master Plans
Ideas are presented and refined through visual illustration. Once selected, these are then turned into a comprehensive schematic for the project.
Planting Plans
These drawings document flora used and their intended effects in terms of texture, color, form, and height. Mindful of their appropriateness to the region and local conditions.
On-Site Supervision
As a quality control measure, we advocate that all aspects pertinent to construction benefit from having an expert present to coordinate, direct, and consult.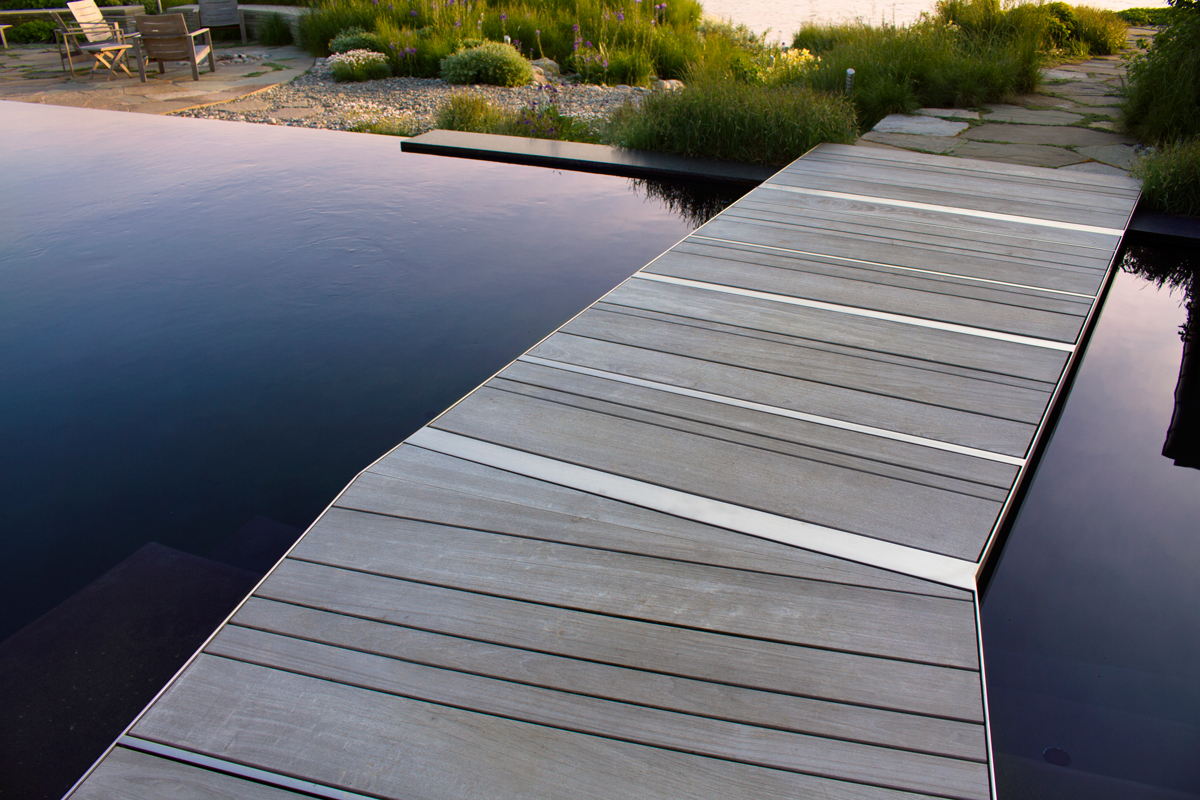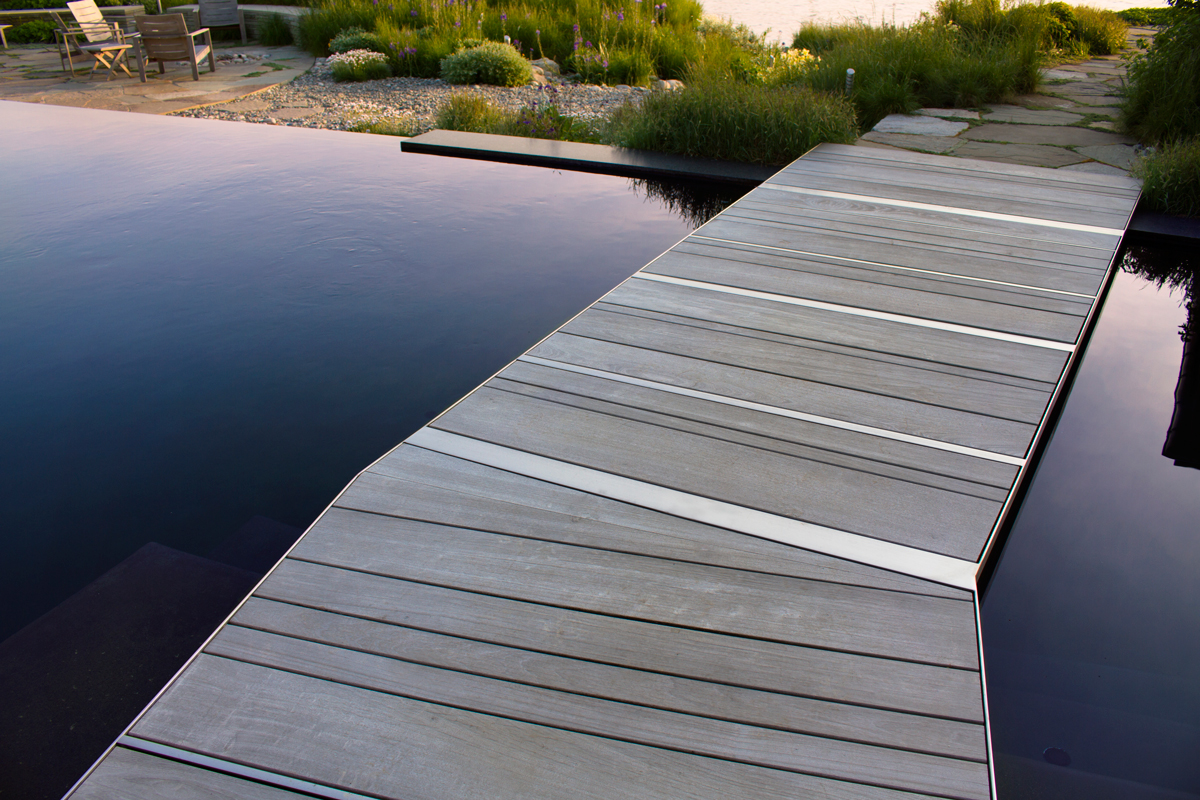 Service Areas
We know that a successful project is often the result of a close collaboration between clients, architects, designers, and other professionals. This is why we welcome working closely with all involved in a project.
Headquartered in Washington State, we are immersed in the richness of the Pacific Northwest and are well-versed in the diversity of the region. This has also enabled us to cultivate a select list of local contractors and craftsmen that provide a high level of quality work to our clientele.
We are also available for projects nationally and internationally.