Broadhurst + Associates
Exploring the margin between the designed and natural world.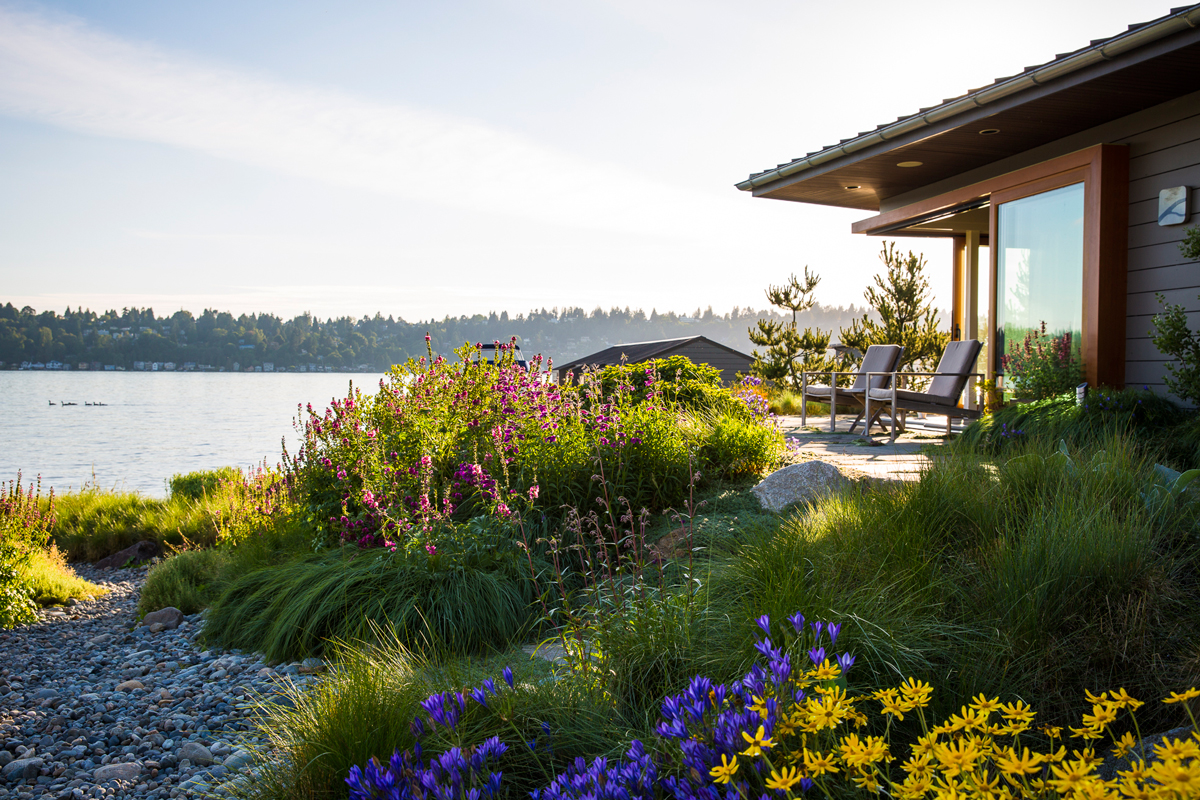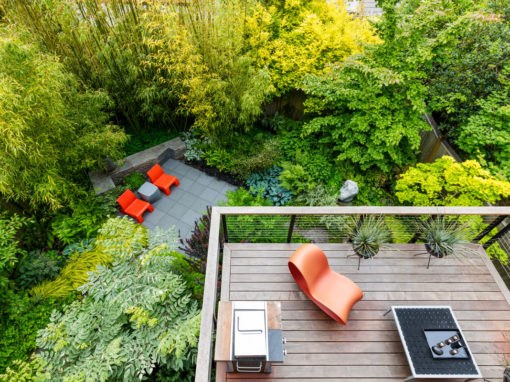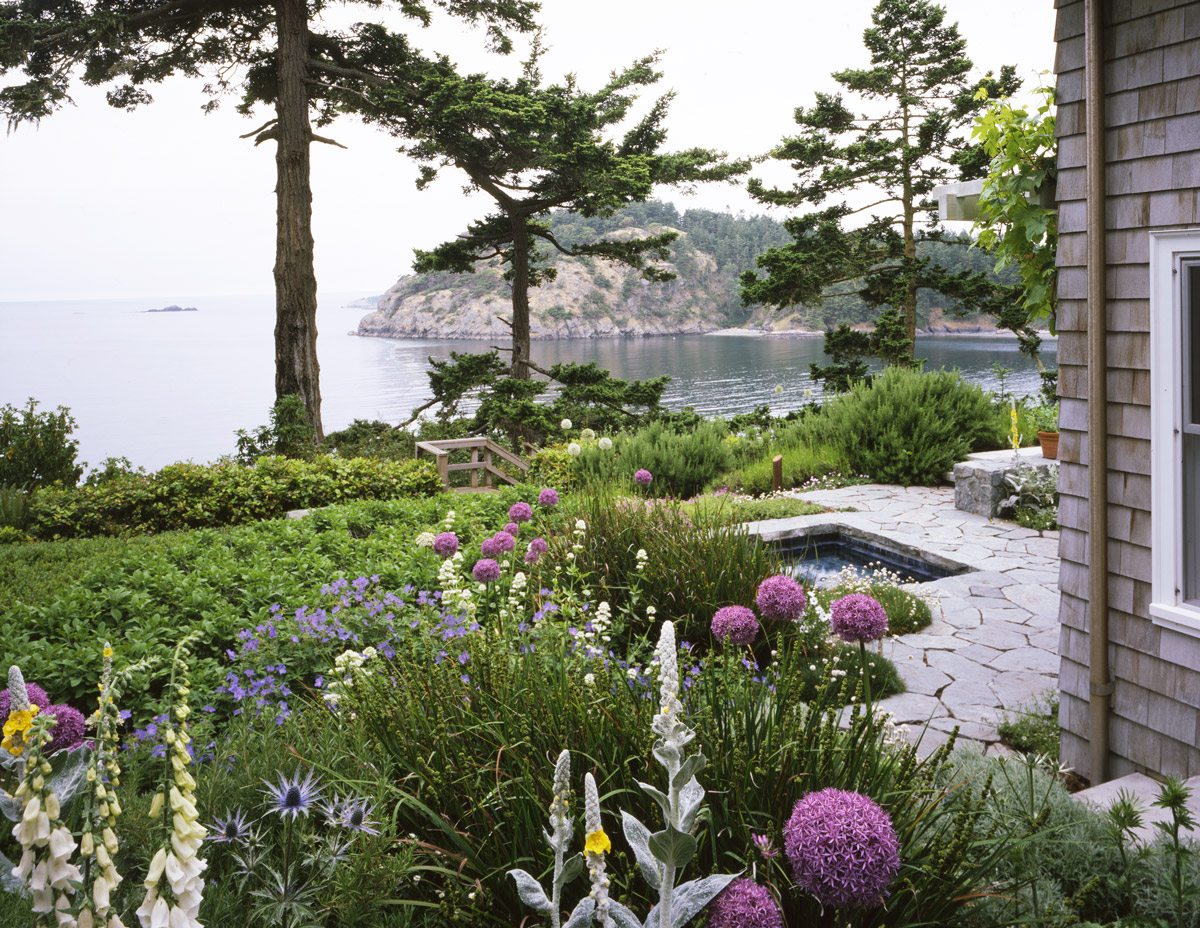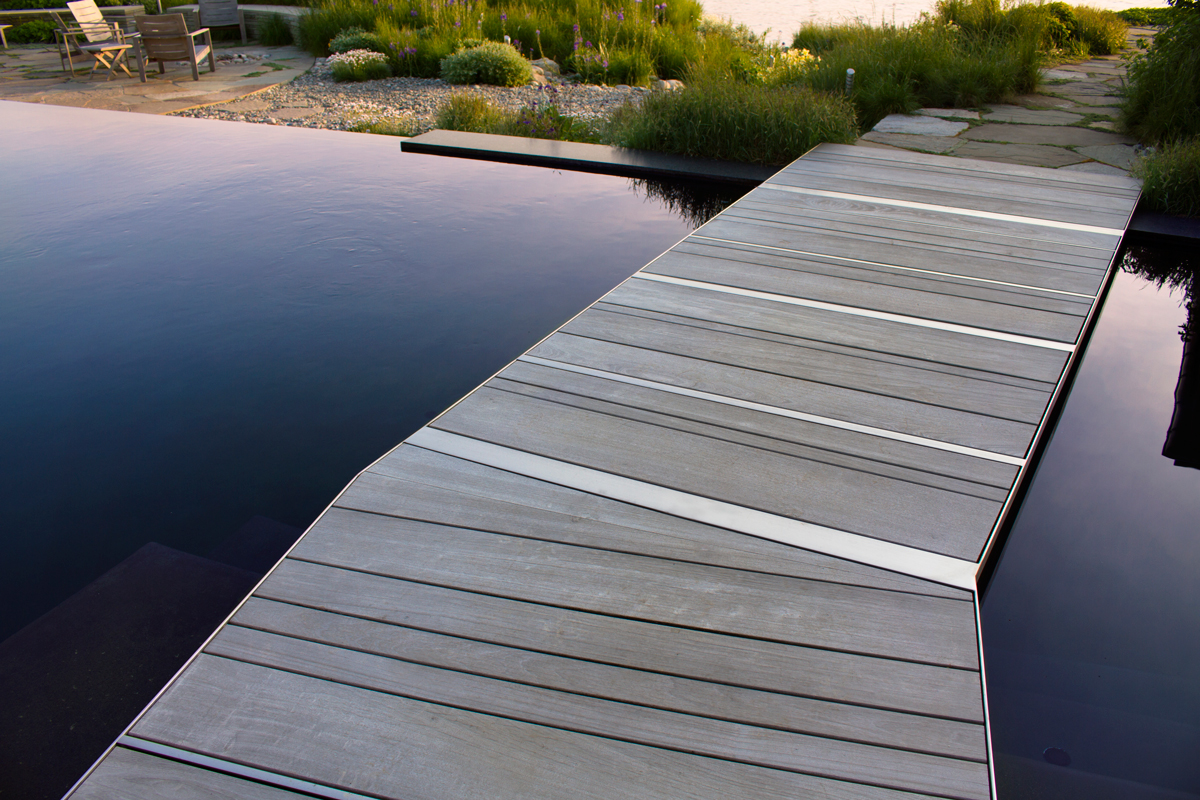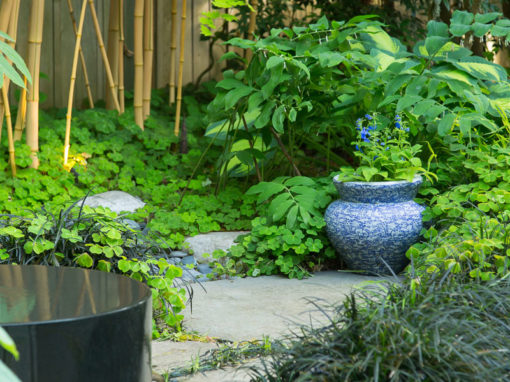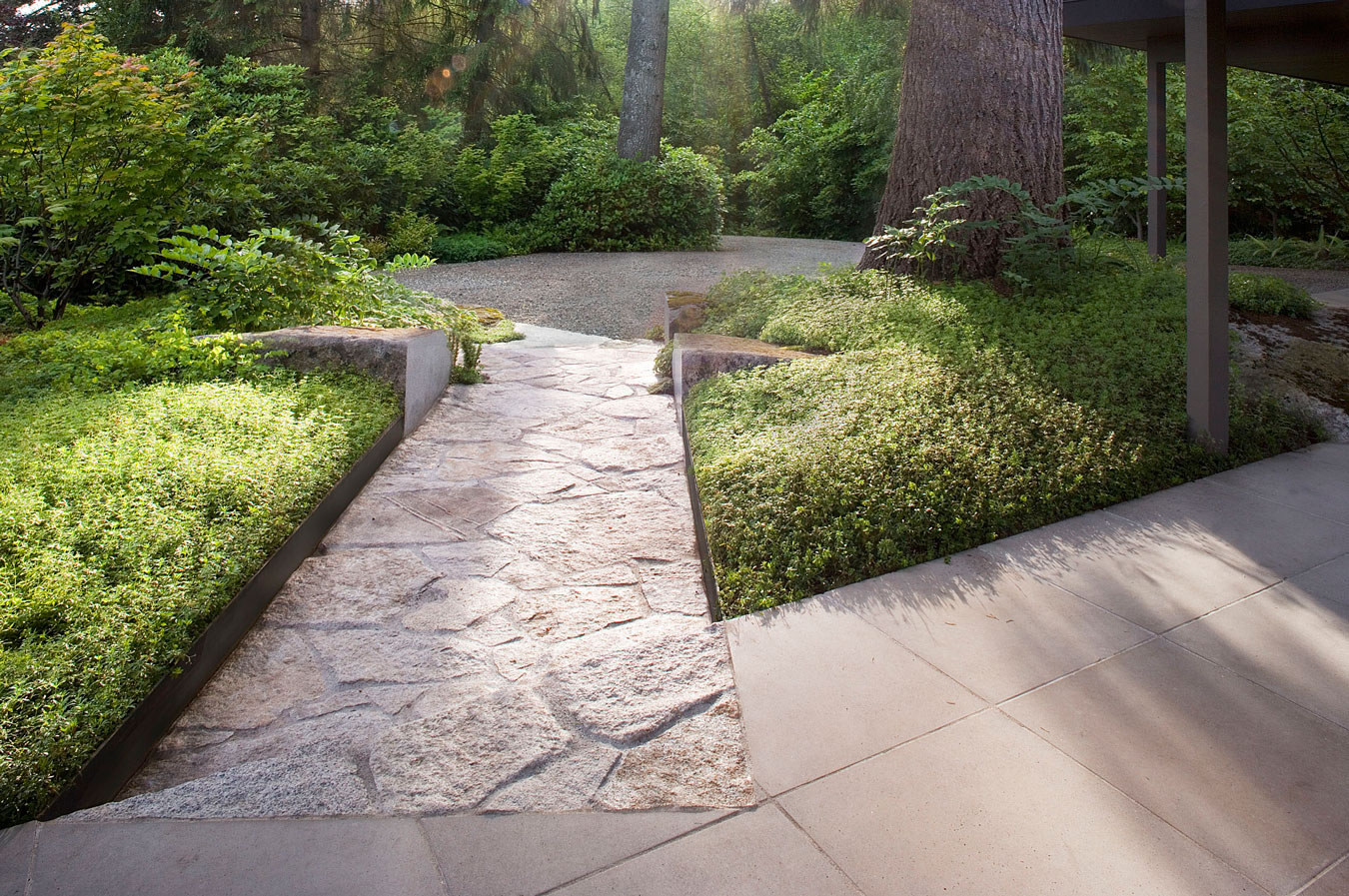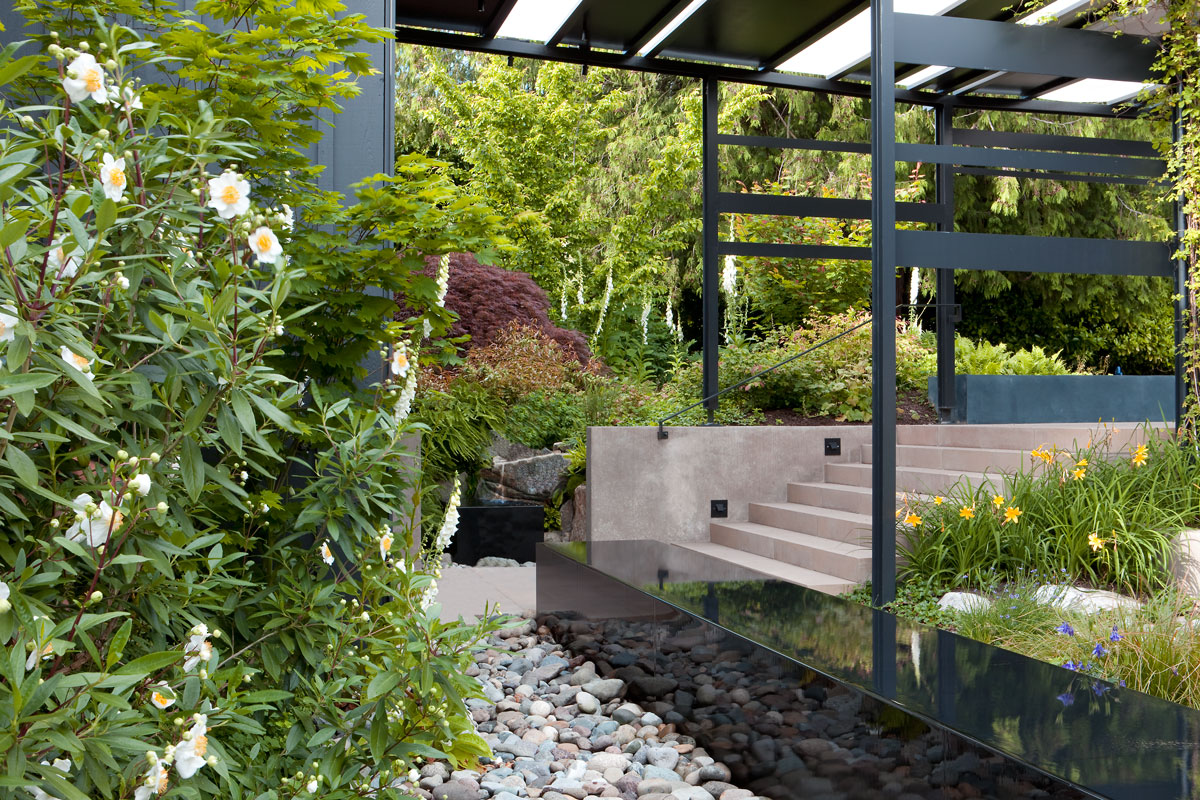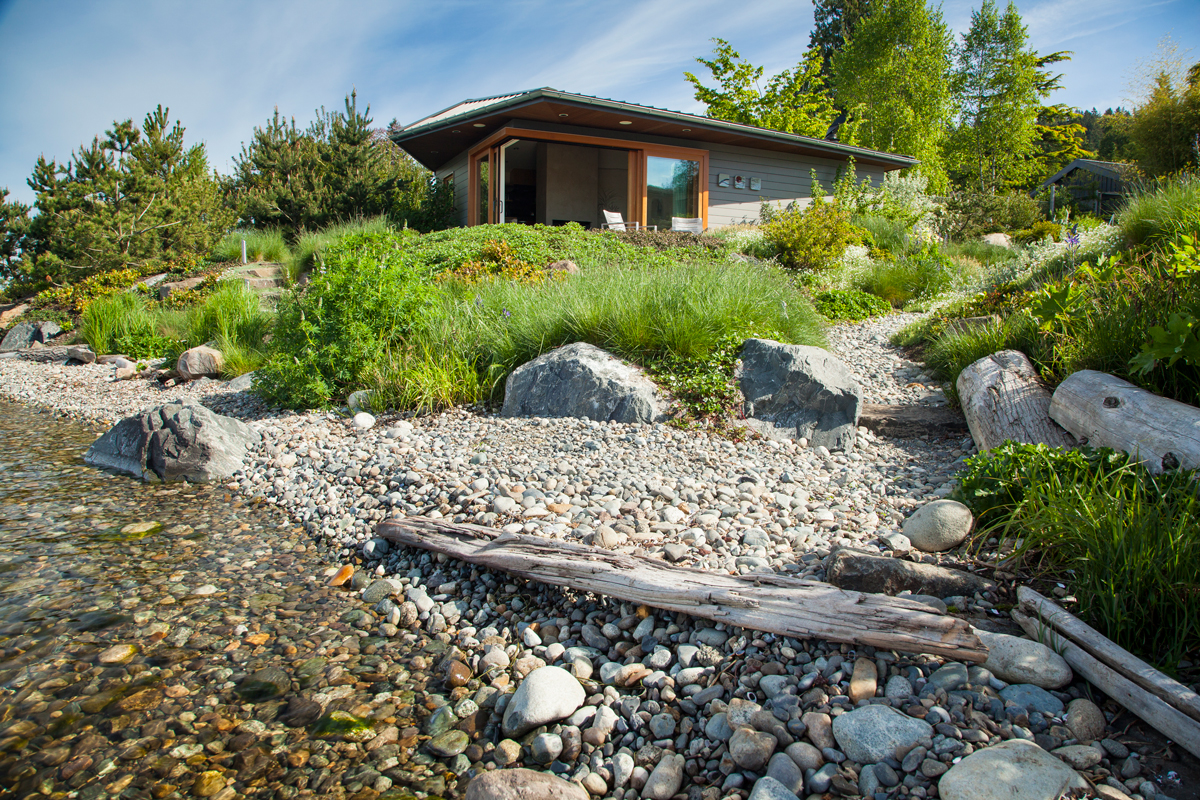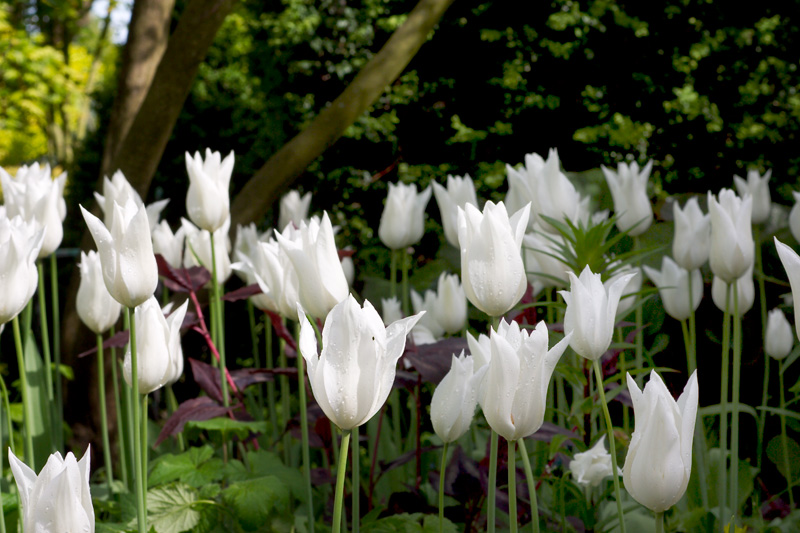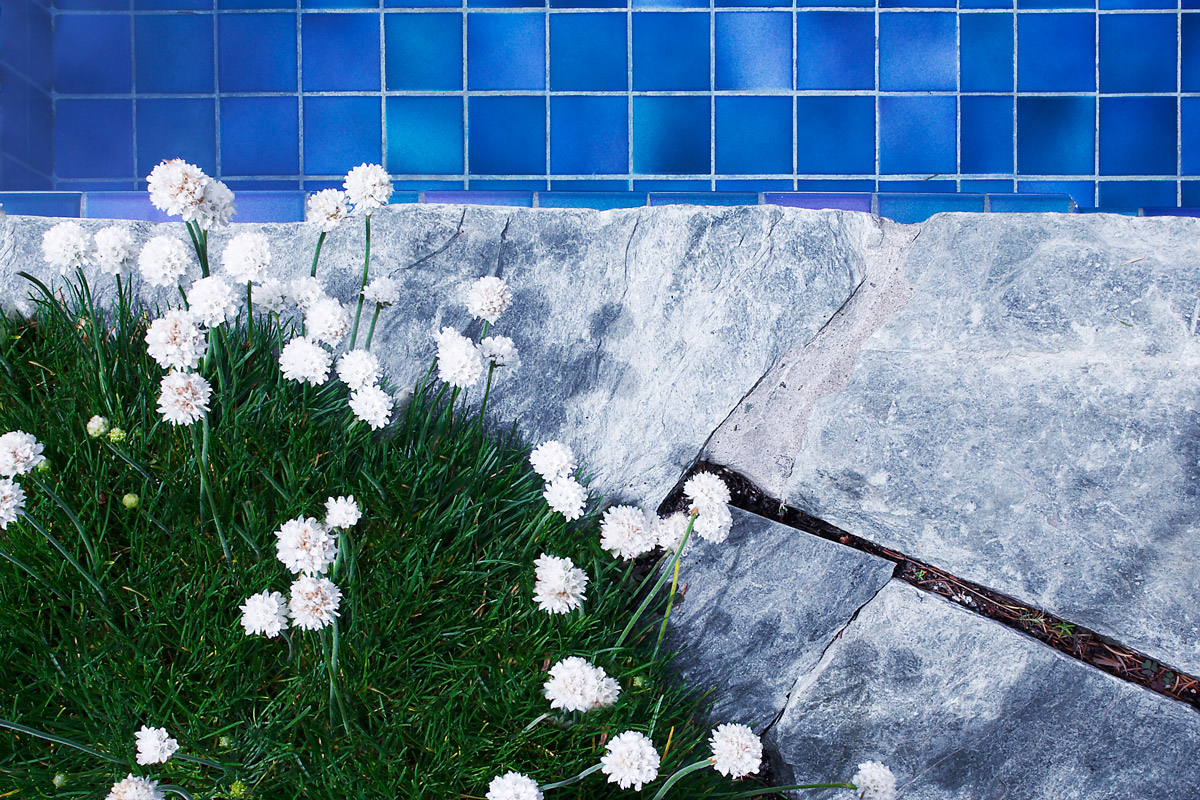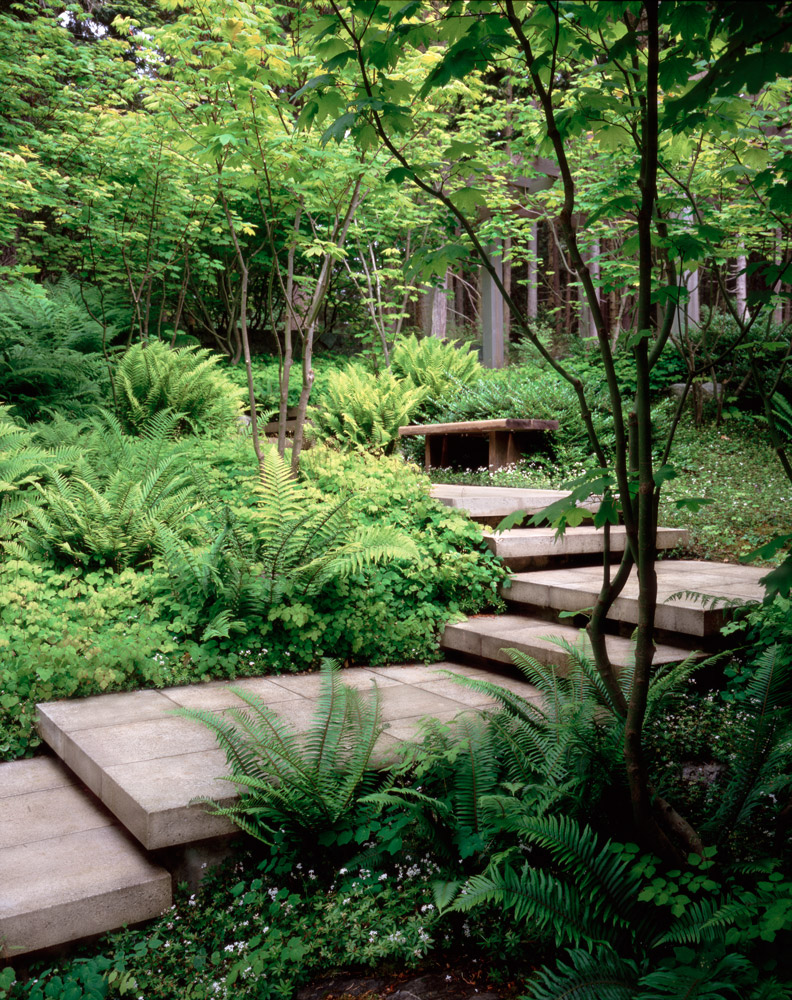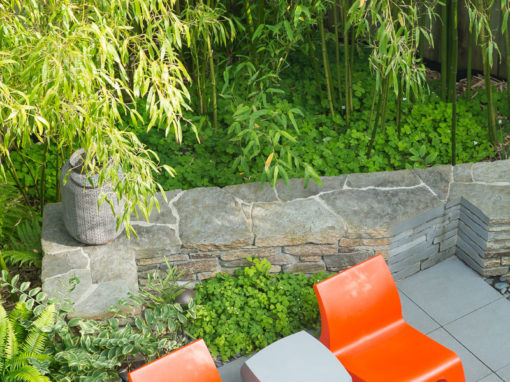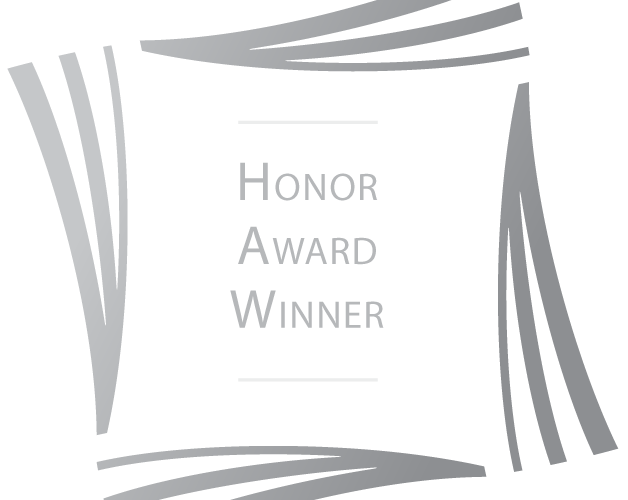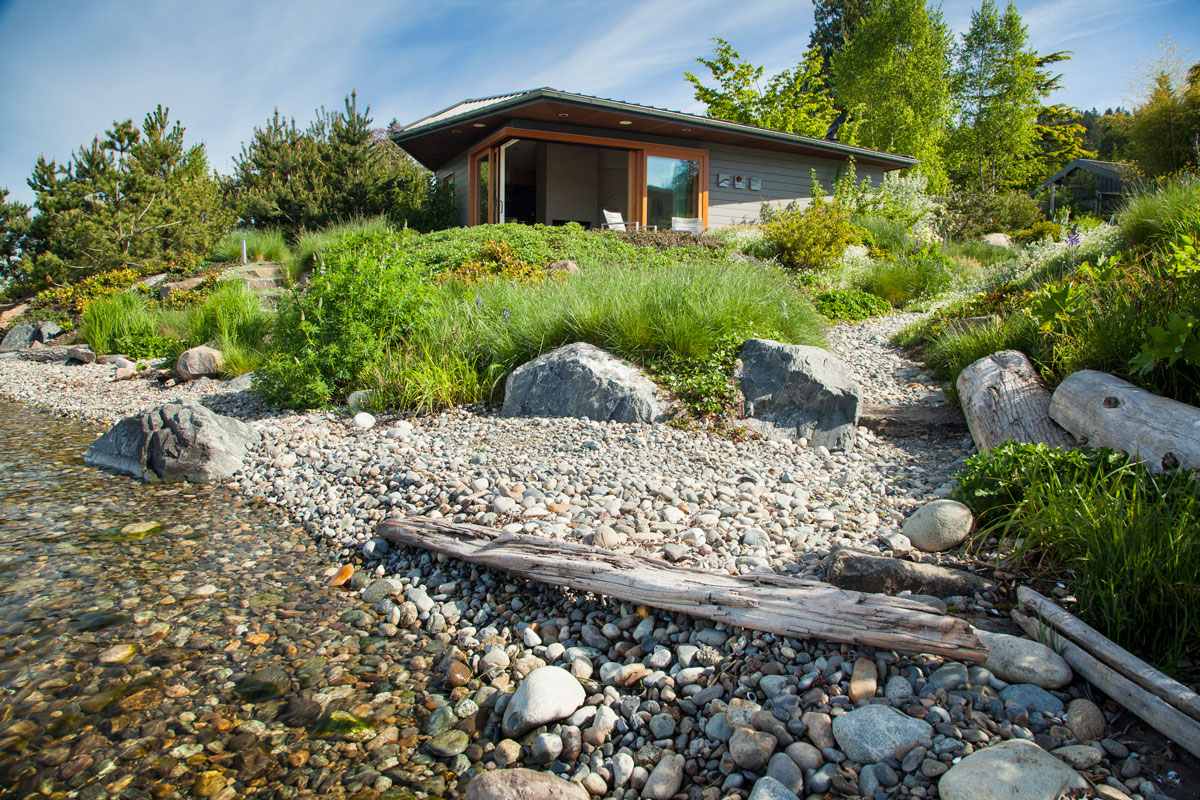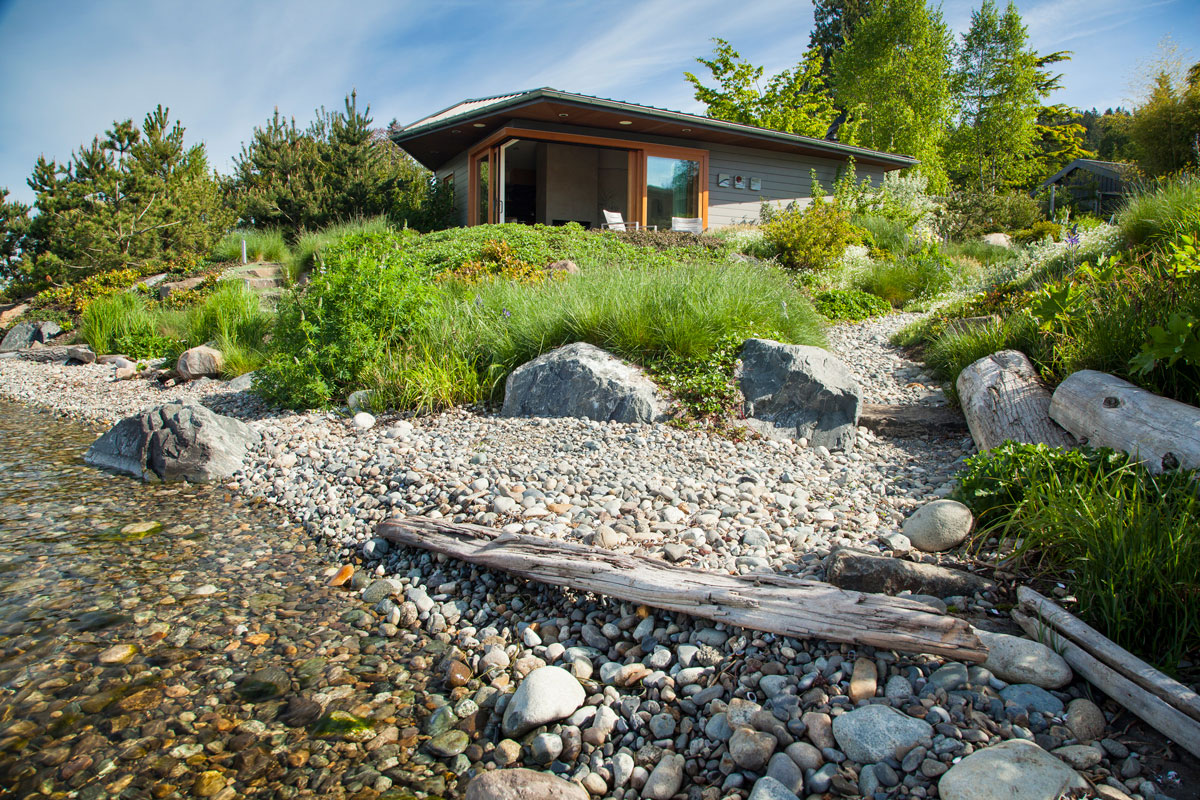 THE SEATTLE TIMES
How a lakefront home's shoreline was restored to make a home for wildlife, too.
View Article
Media + Press
Featured on the Discovery Channel and in Sunset, Better Homes & Gardens,
Northwest Homes, Landscape Architecture, and Garden Design magazines.