Broadhurst + Associates
Exploring the margin between the designed and natural world.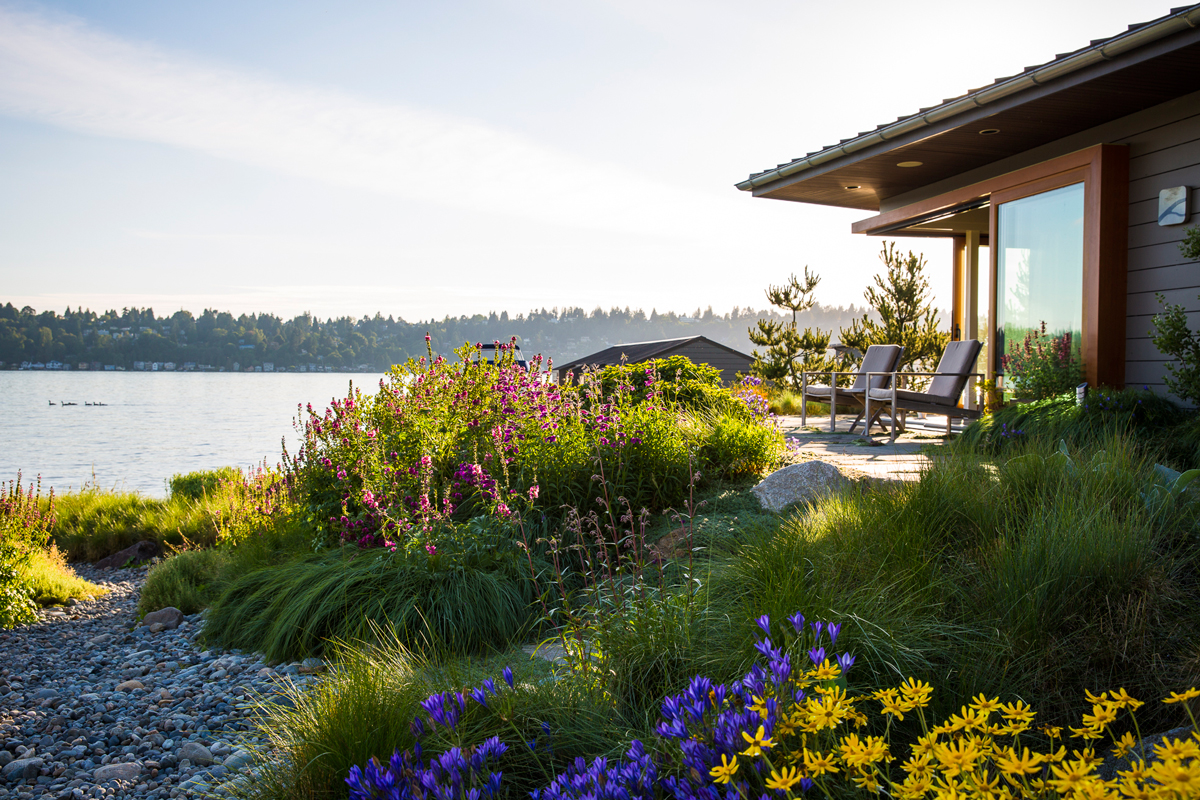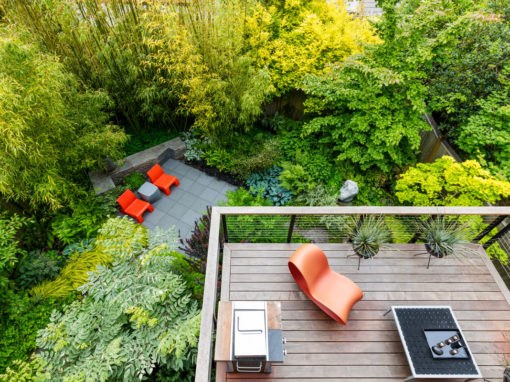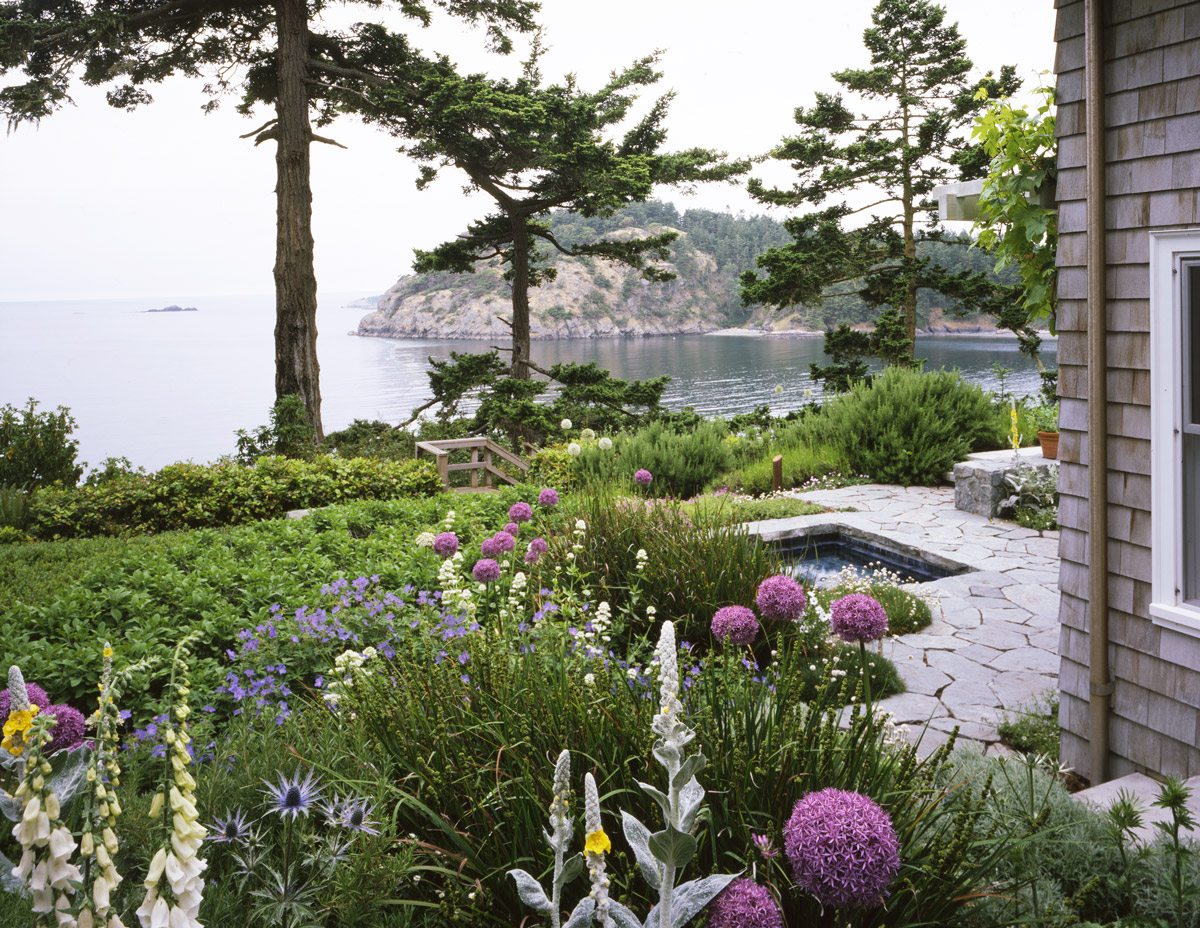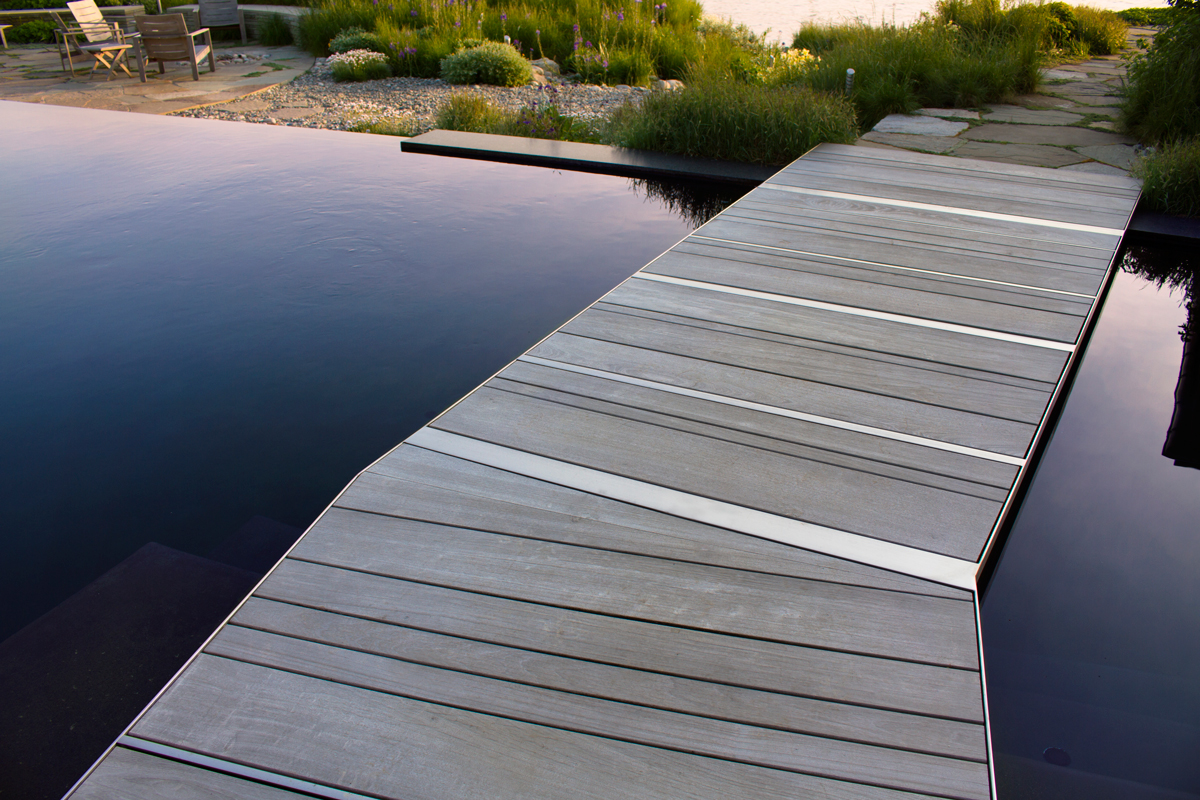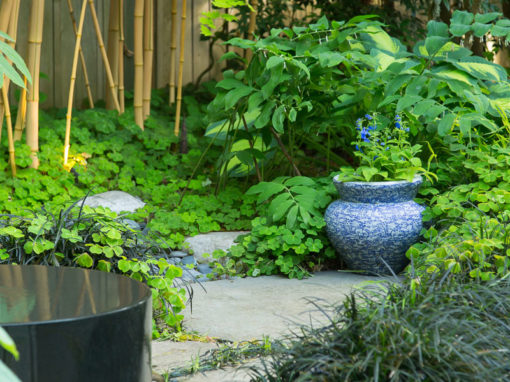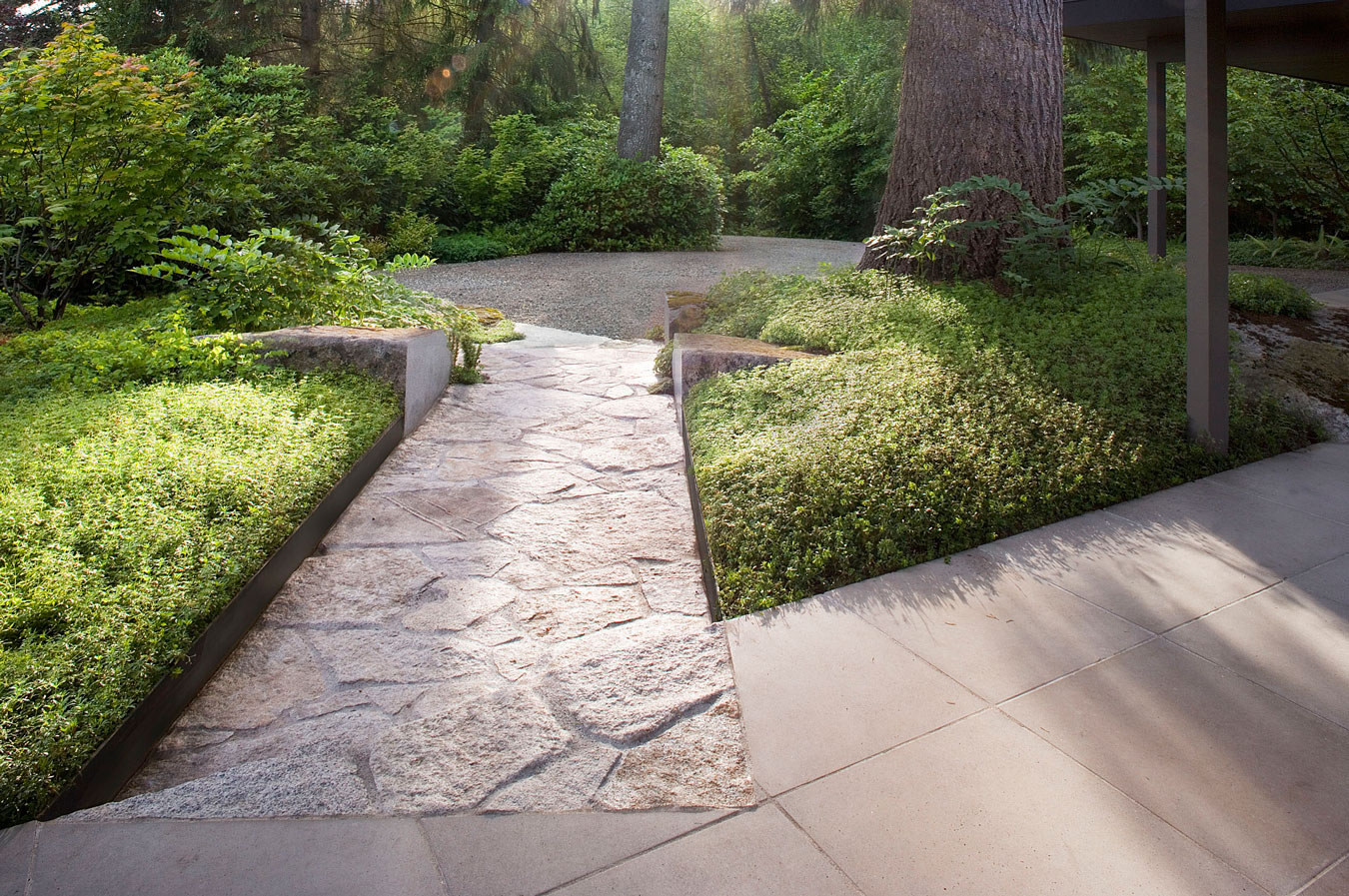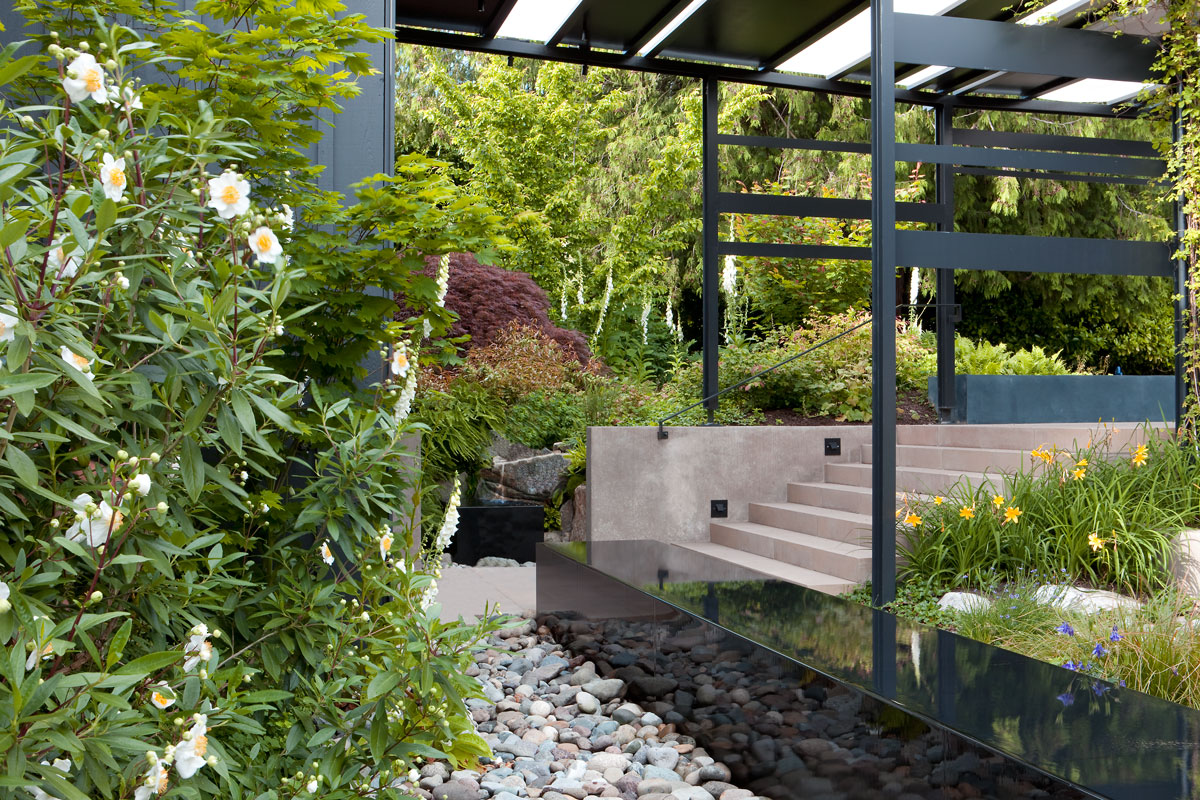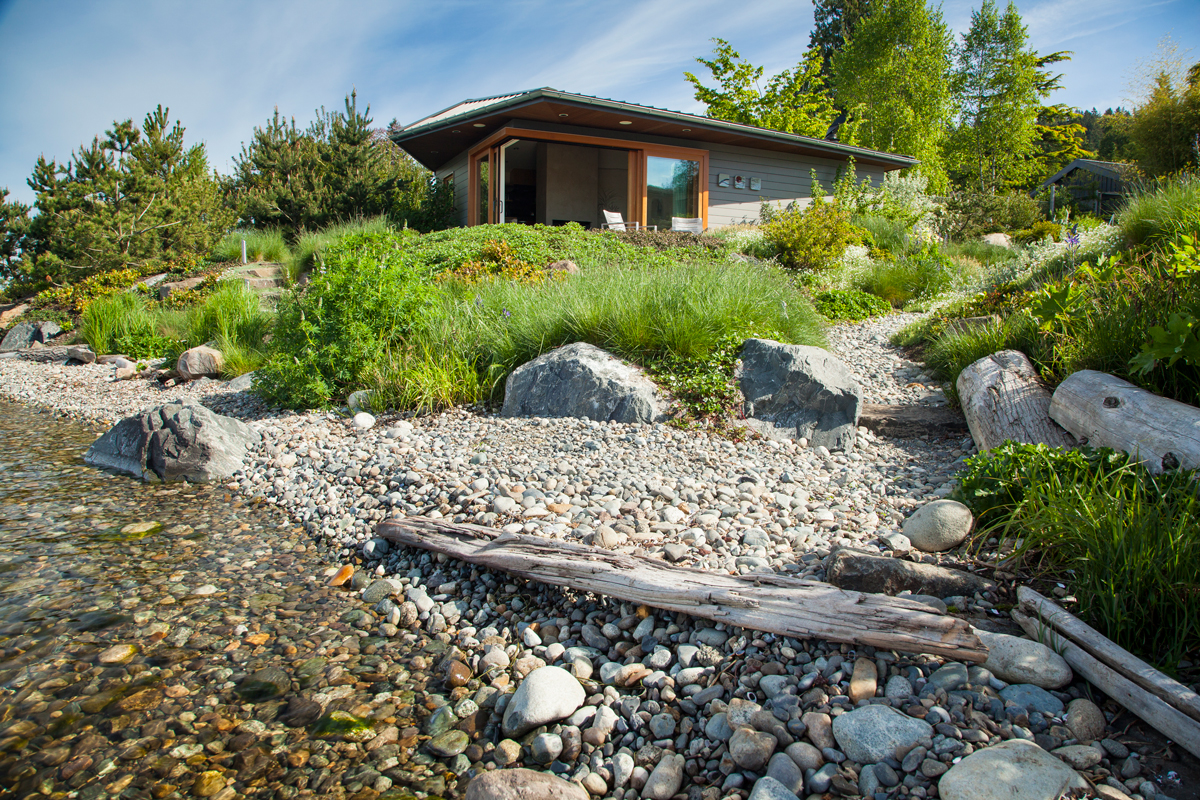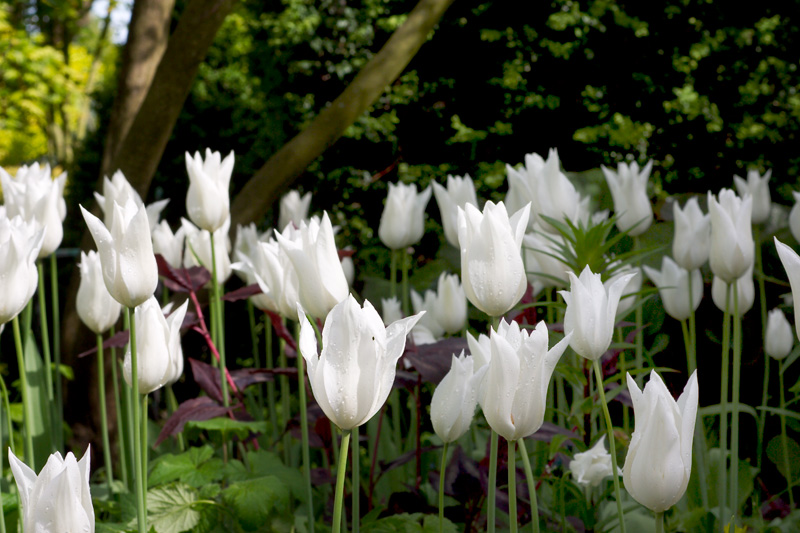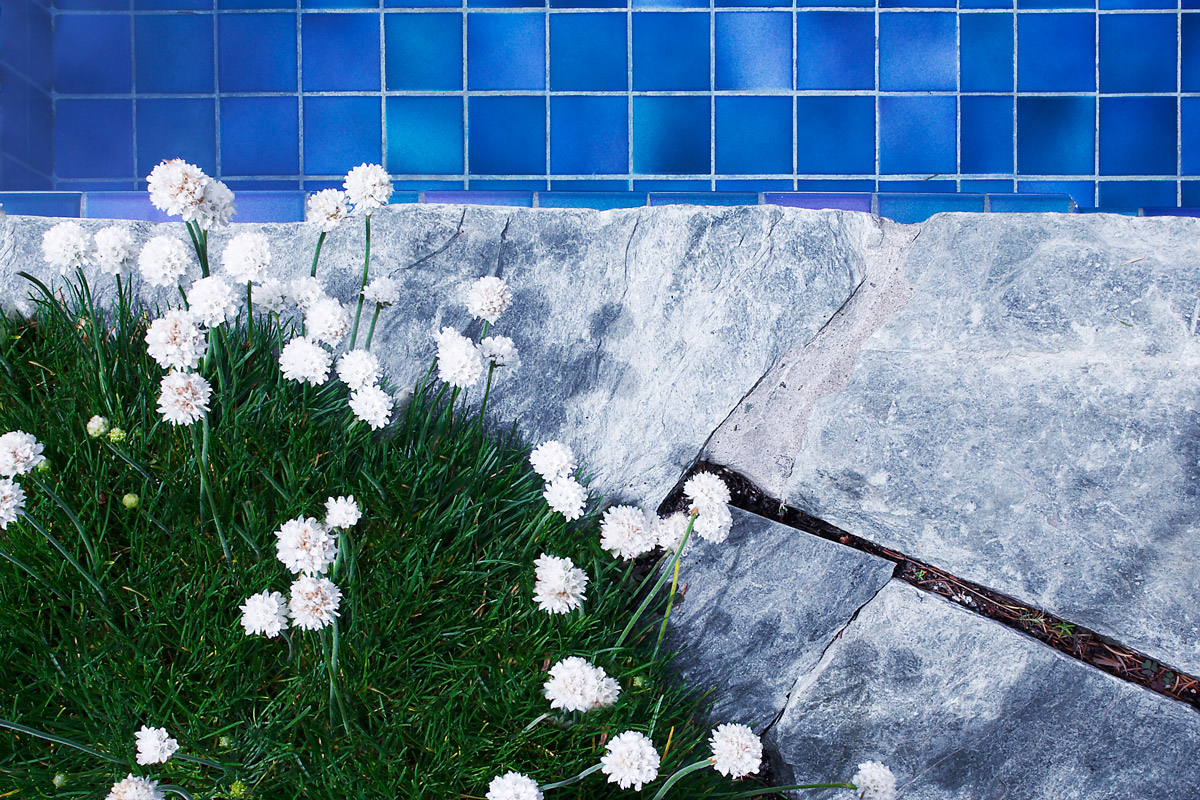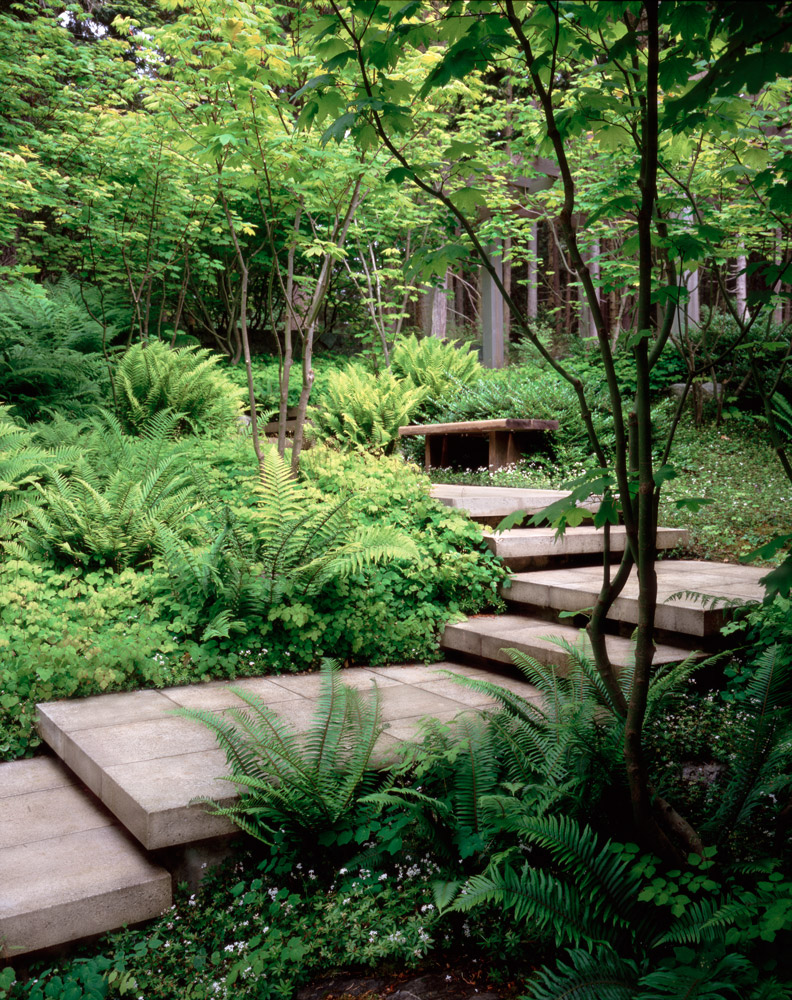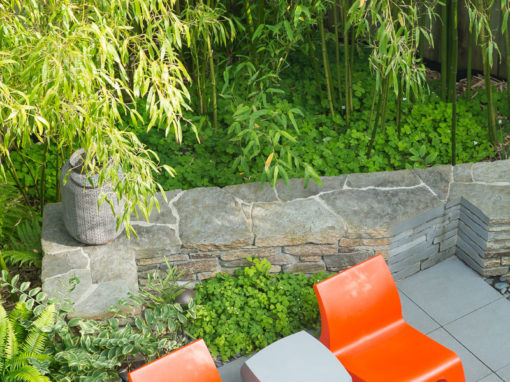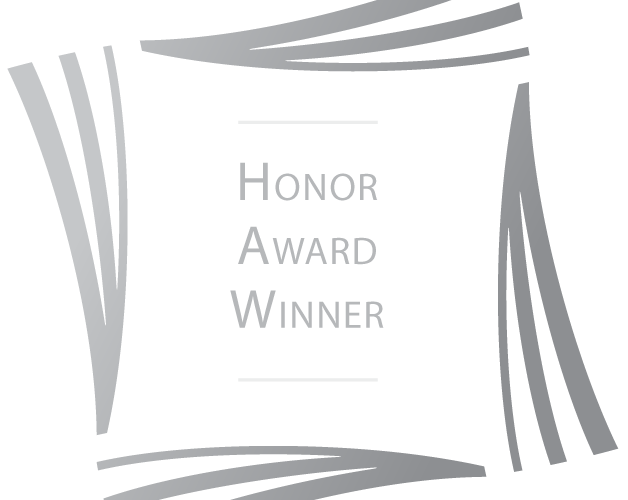 What design elements create character and identity and, in turn, a memorable sense of place?
An understanding of this is the animating principle in our work. This is evident through the thoughtful exploration of the relationship between organic and inorganic. The ground plane and built elements are confidently expressed, yet plant life always contributes an important component in the internal dialogue of our designs.
A running series of Broadhurst's website articles.
Things that Paul is passionate about in the realm of design, people, plants, and the environment.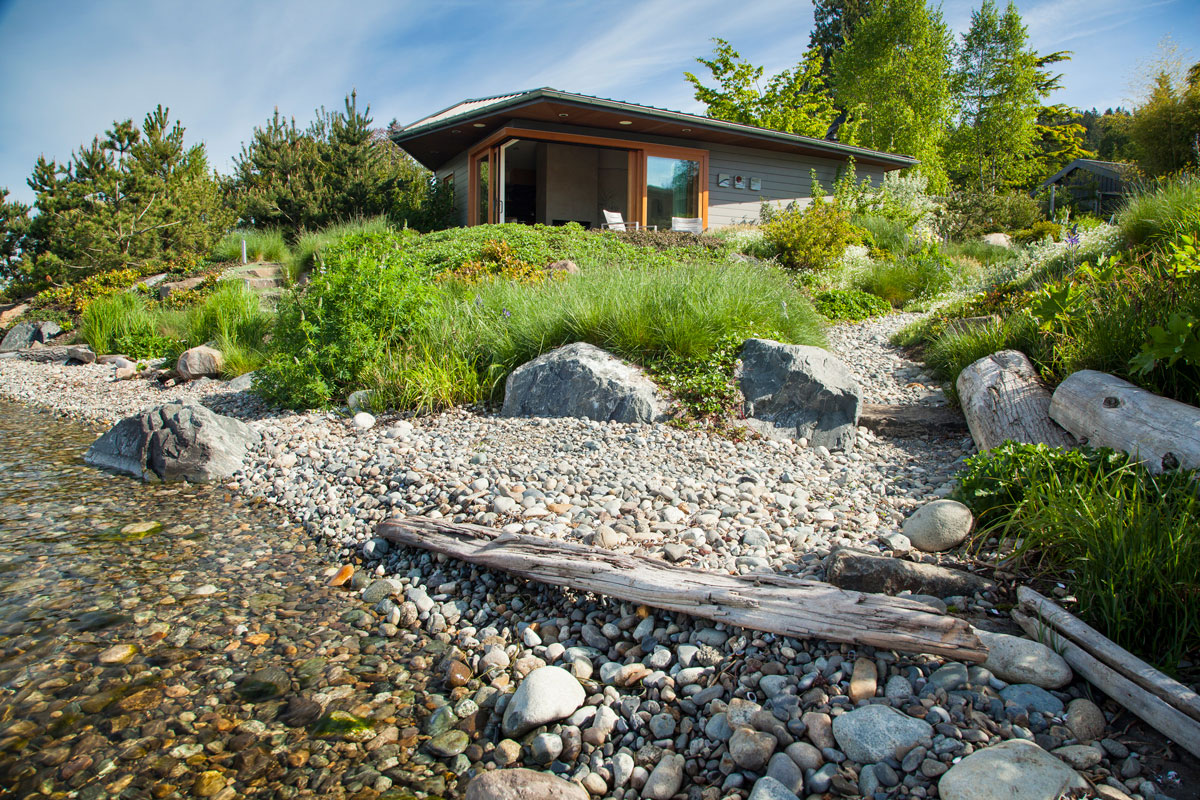 THE SEATTLE TIMES
How a lakefront home's shoreline was restored to make a home for wildlife, too.
View Article
Media + Press
Featured on the Discovery Channel and in Sunset, Better Homes & Gardens,
Northwest Homes, Landscape Architecture, and Garden Design magazines.