Broadhurst + Associates
Exploring the margin between the designed and natural world.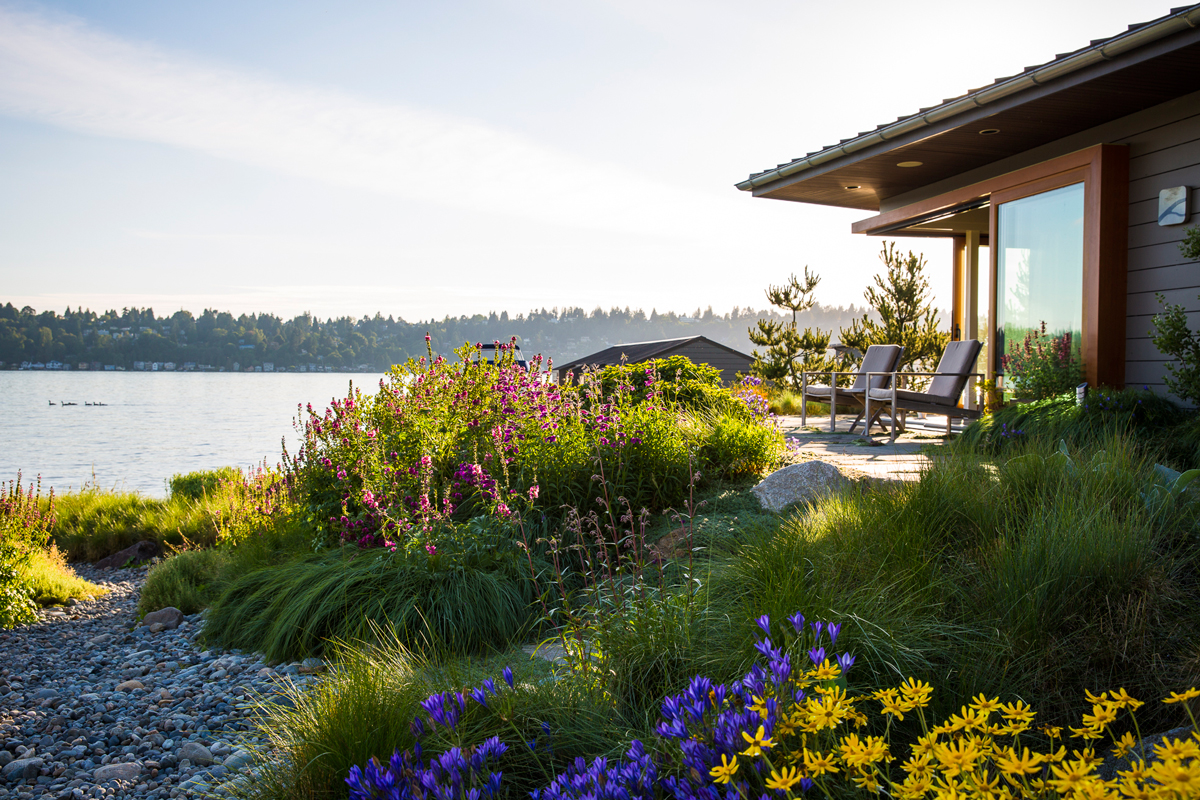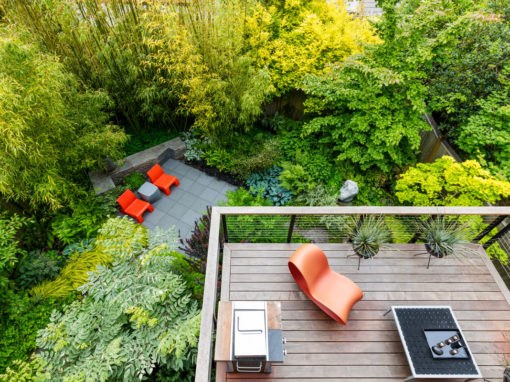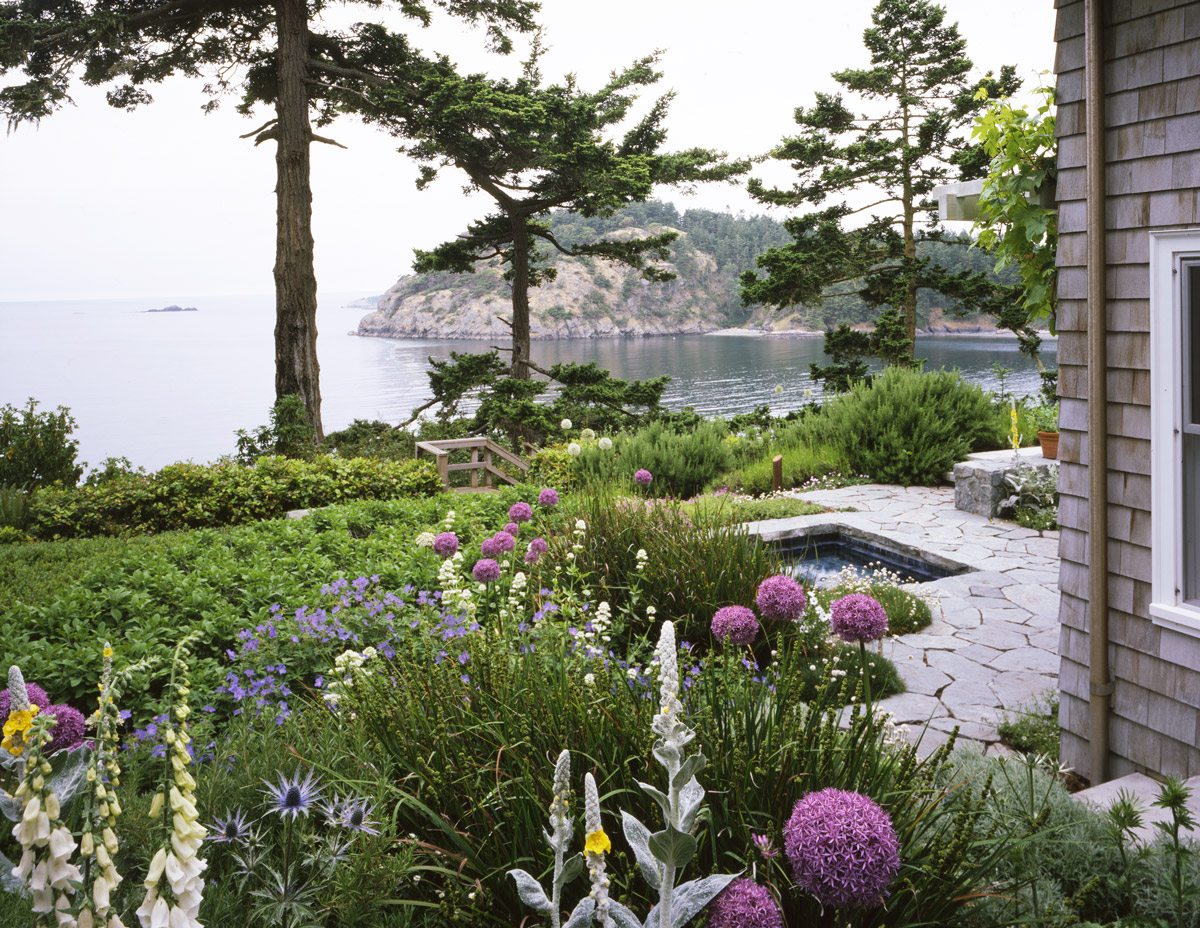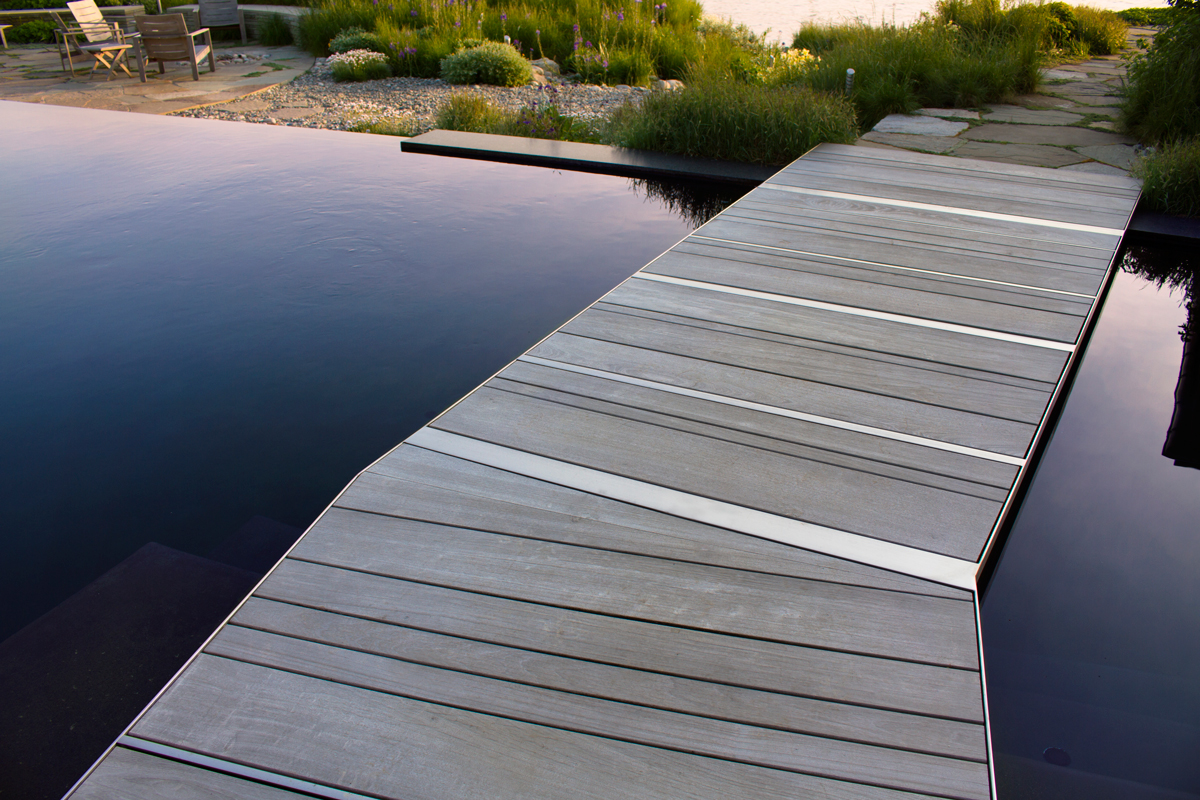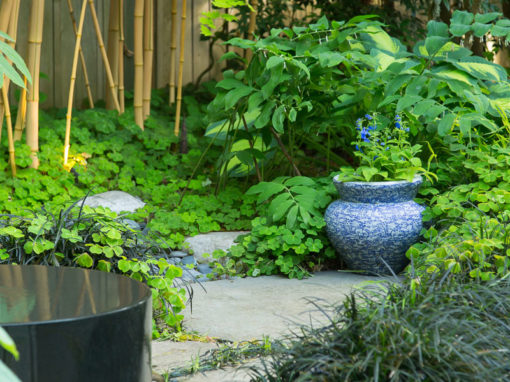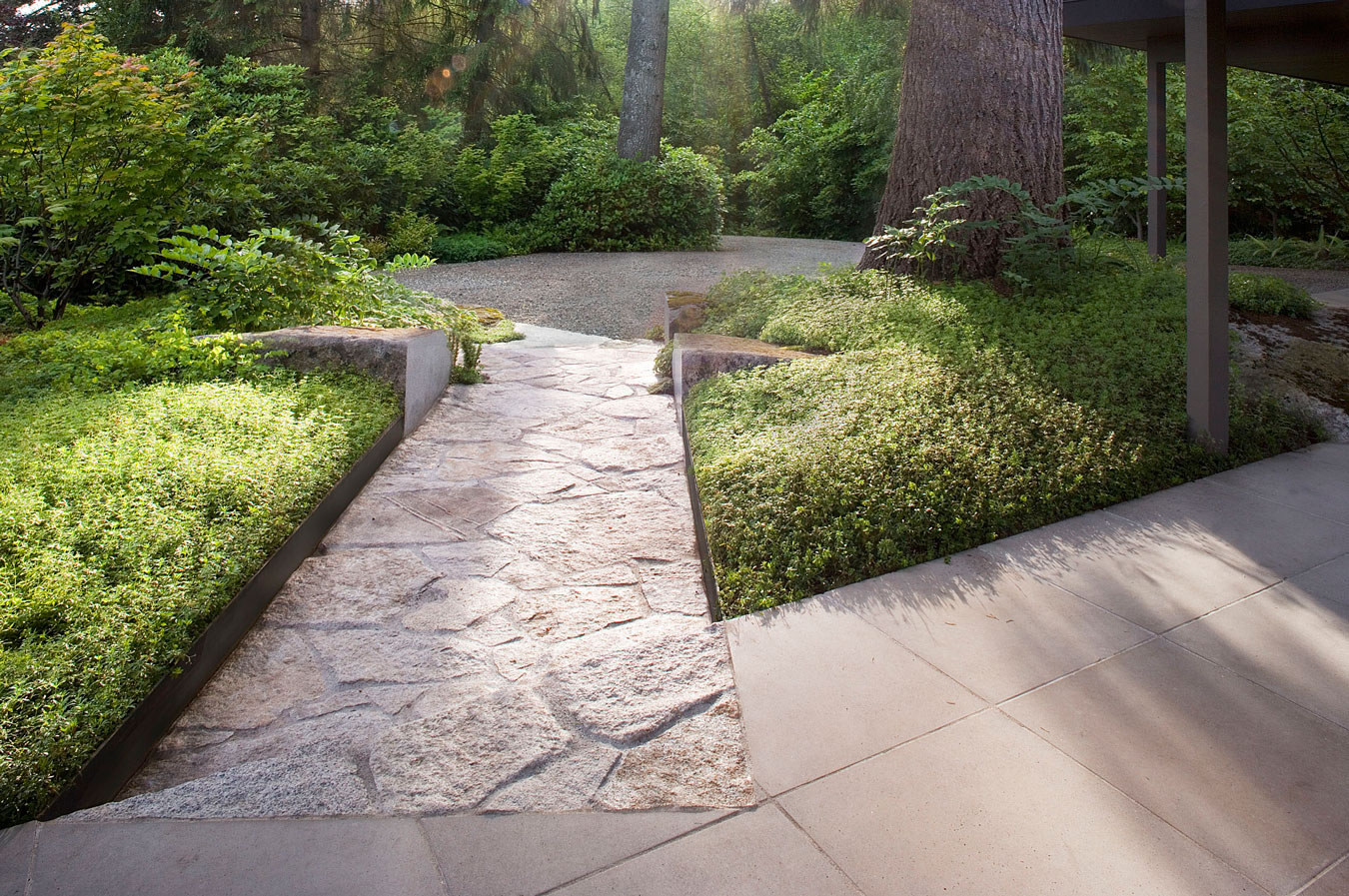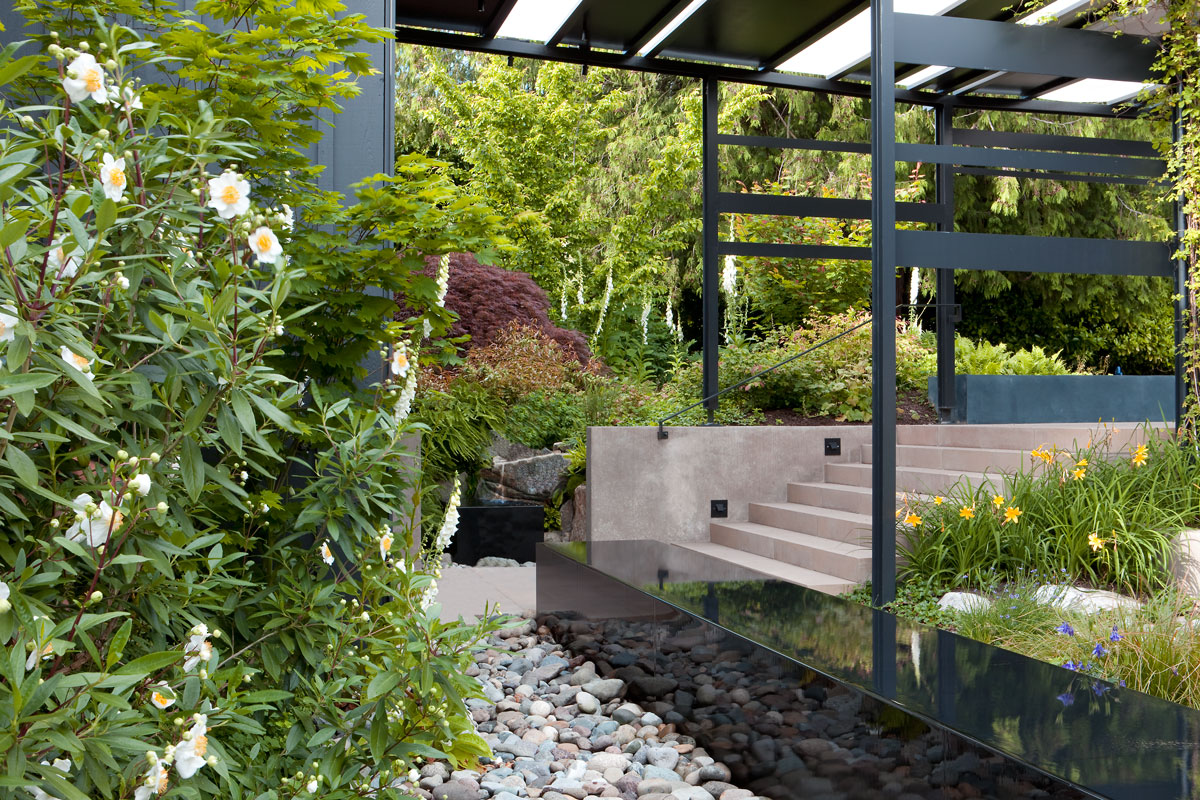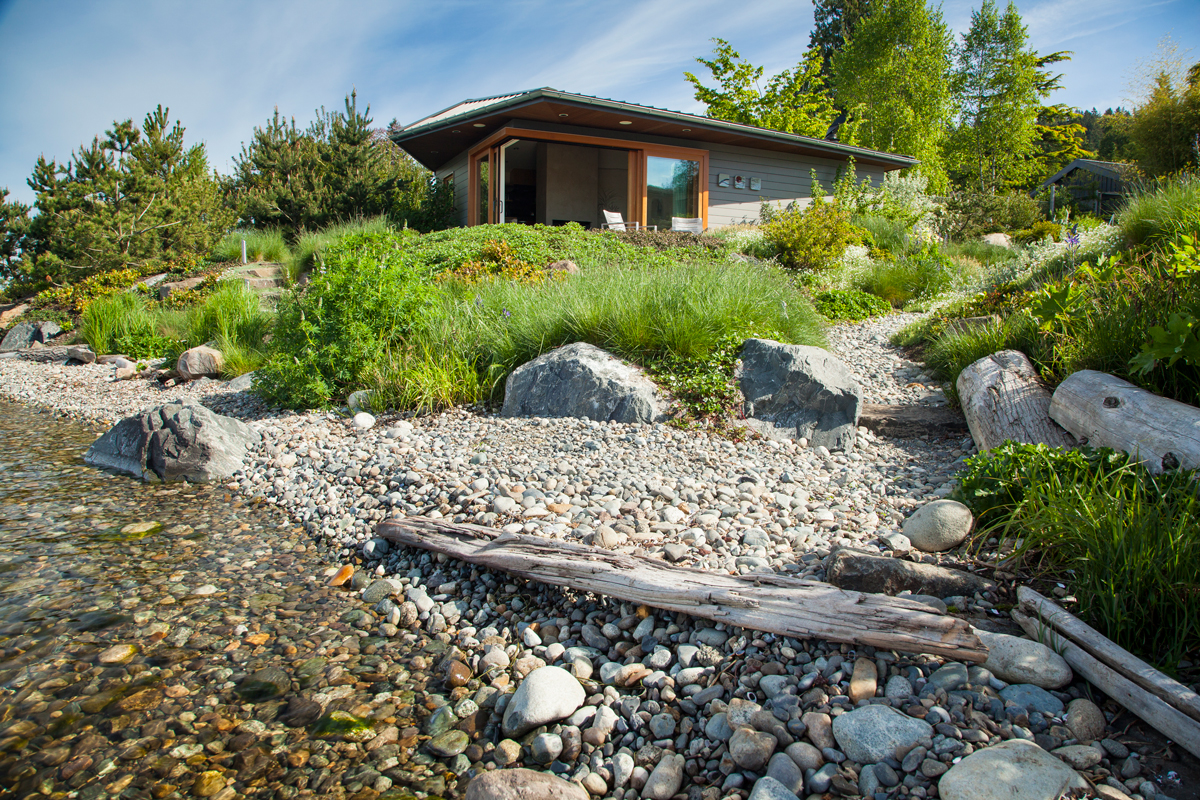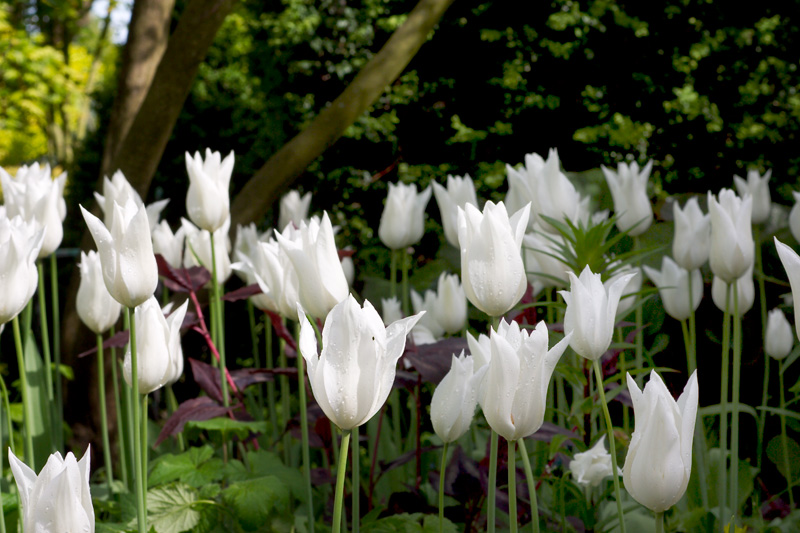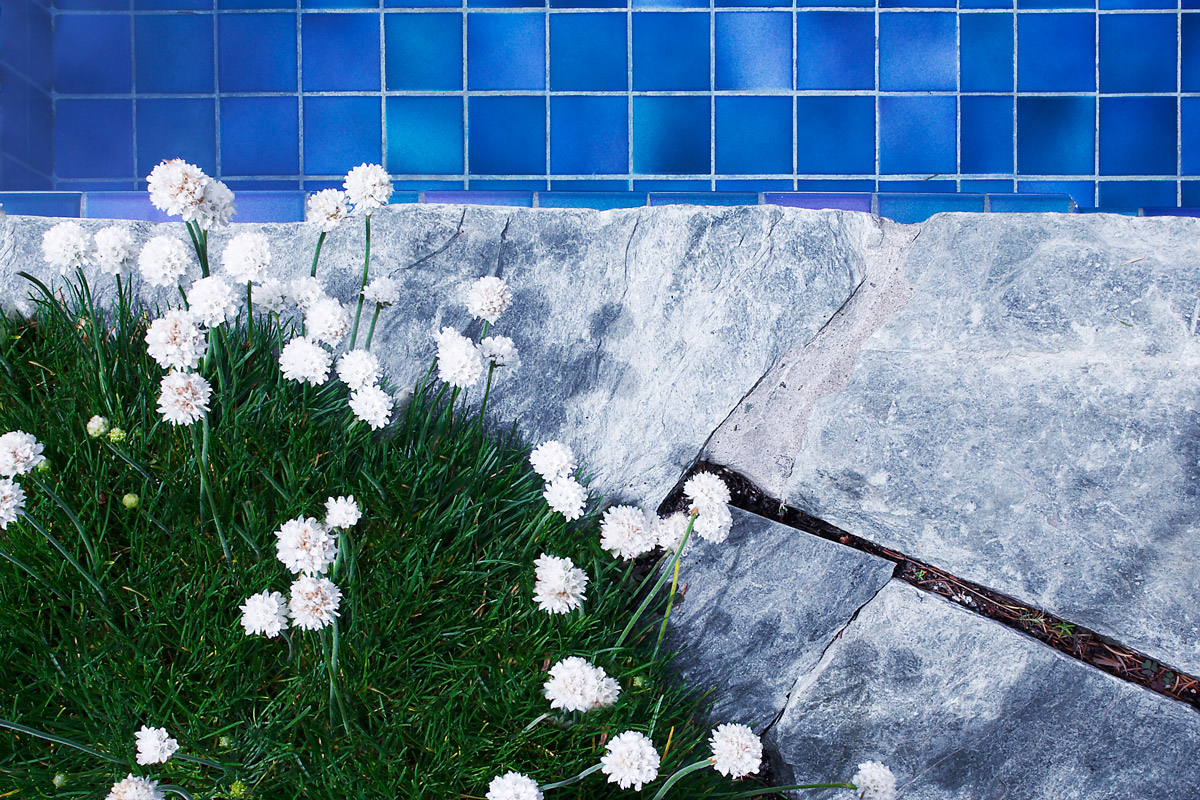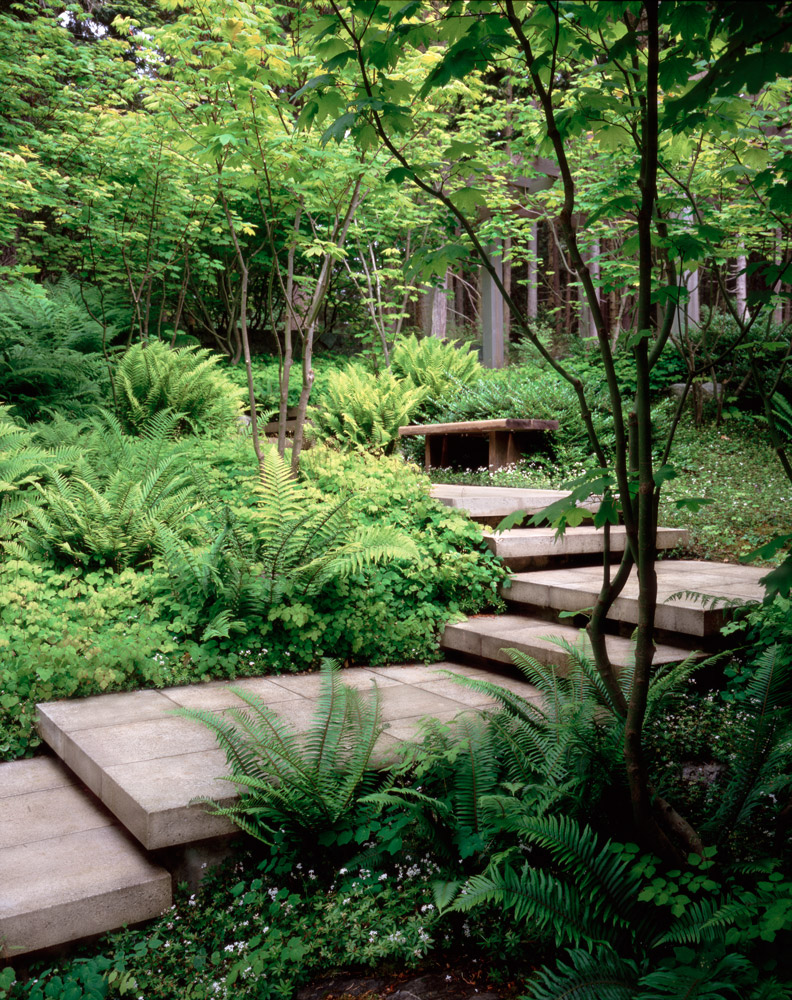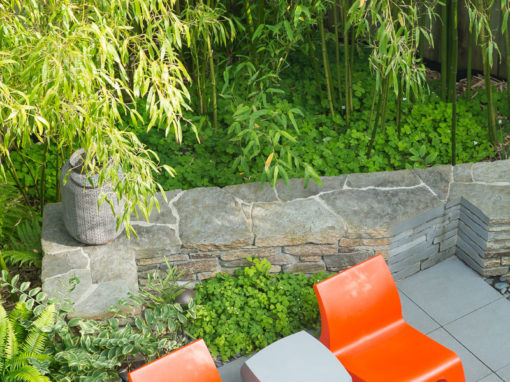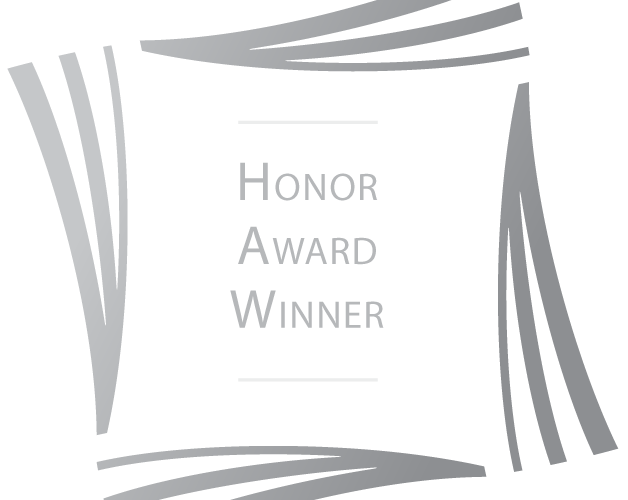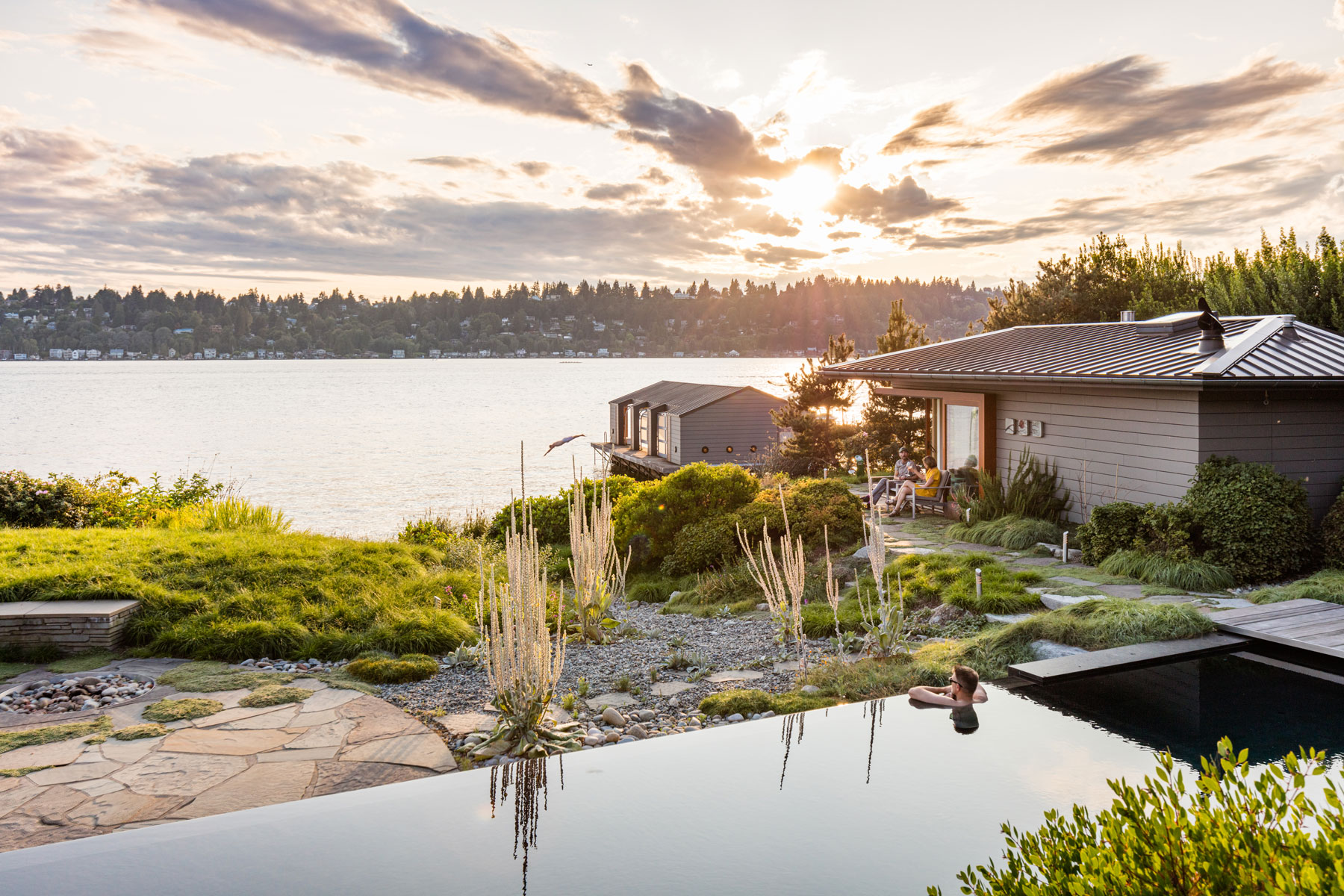 GREEN RAMBLINGS
Kandinsky's playfulness was used to inspire the design of people-related elements and provided clues for spatial organization and circulation.
View Article
Social Media
Connect with B+A through the 'spheres.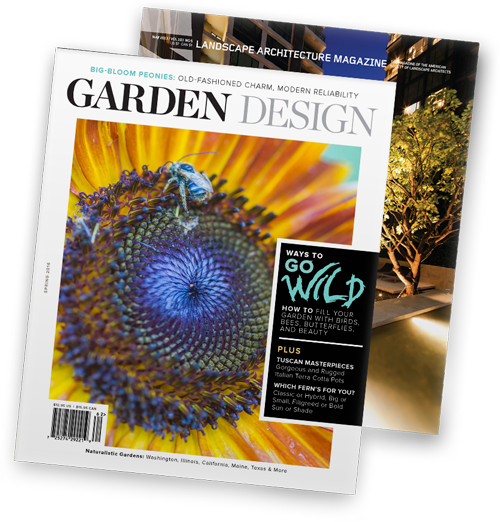 Media + Press
Featured on the Discovery Channel and in Sunset, Better Homes & Gardens,
Northwest Homes, Landscape Architecture, and Garden Design magazines.