Broadhurst + Associates
Exploring the margin between the designed and natural world.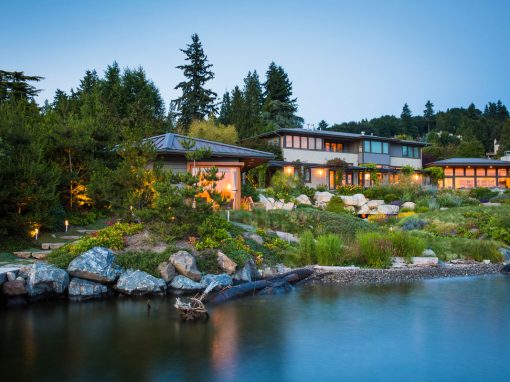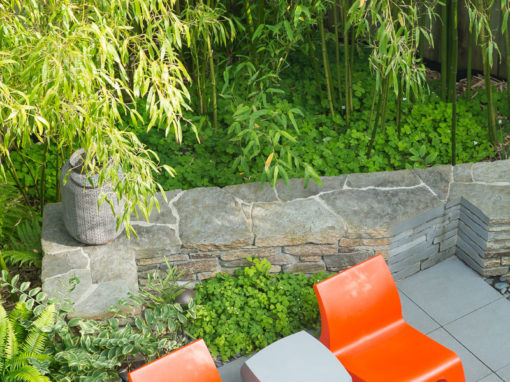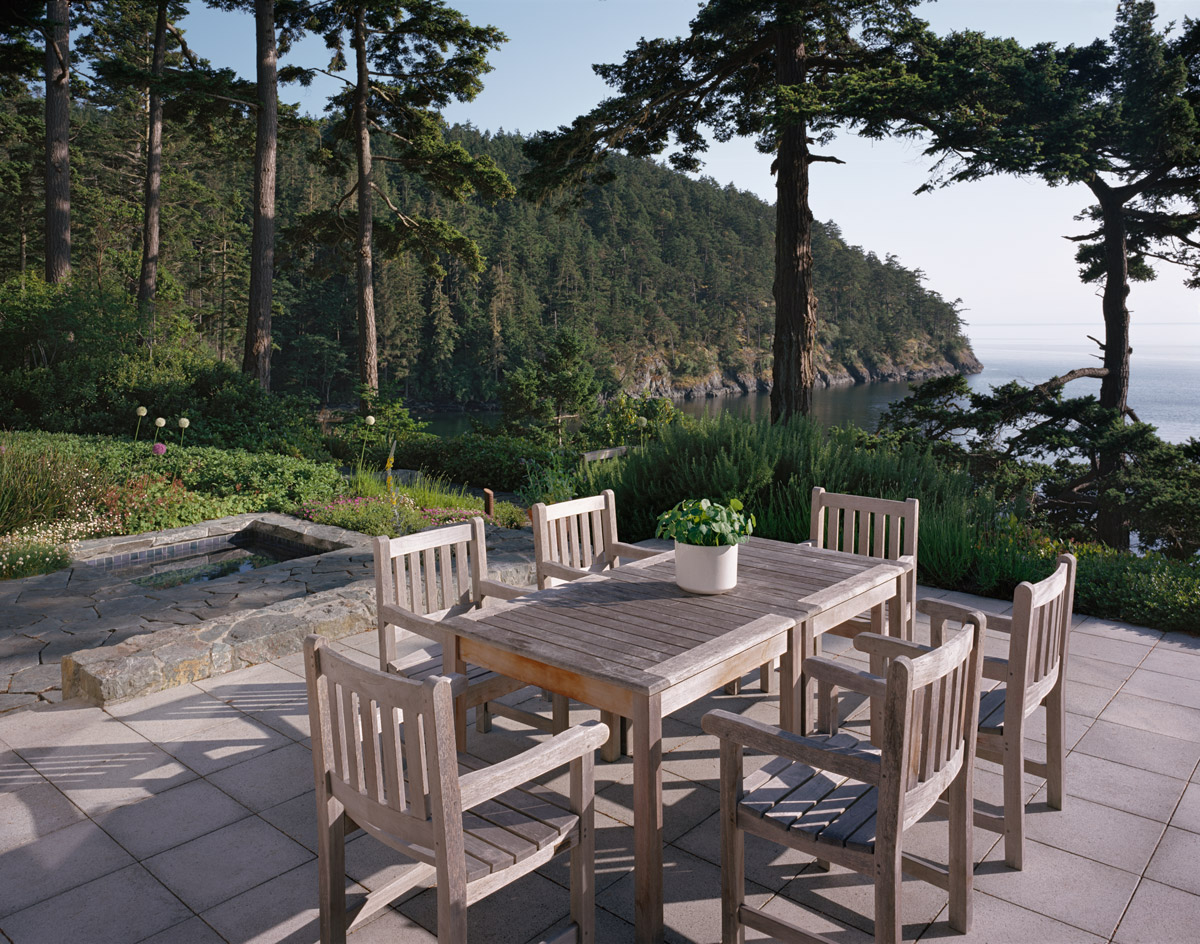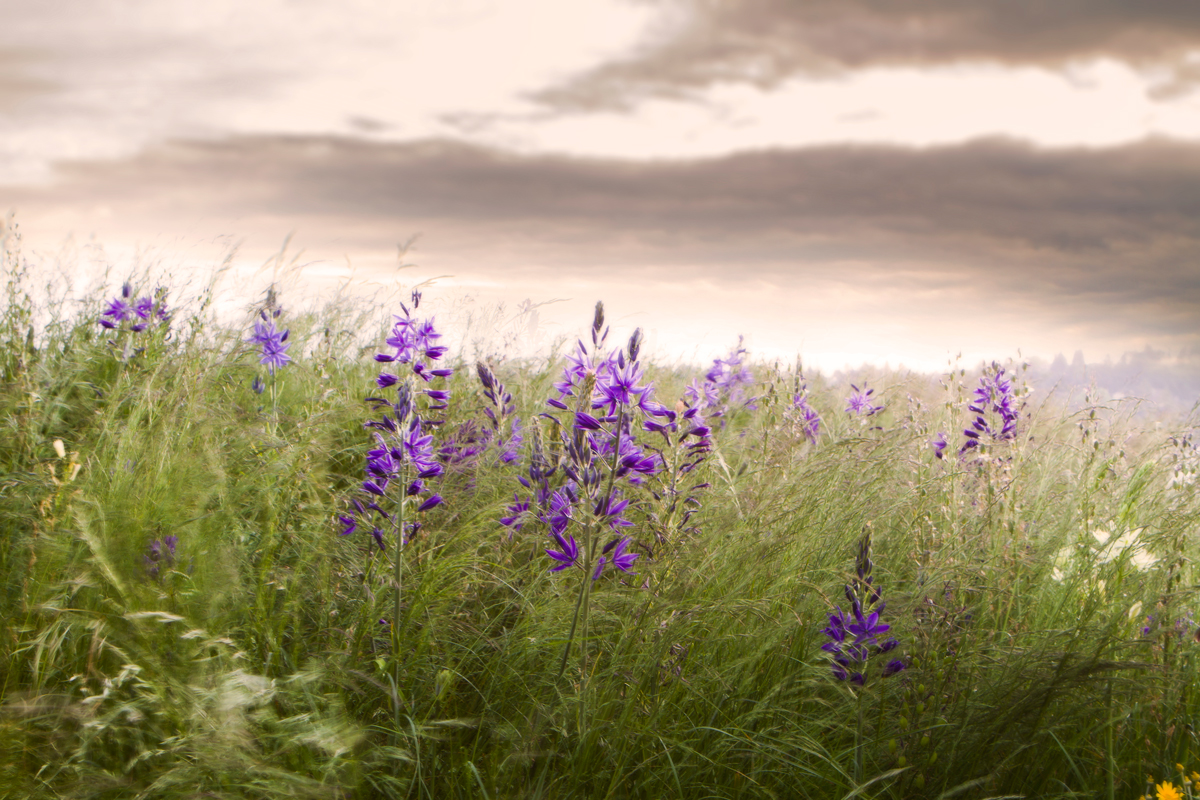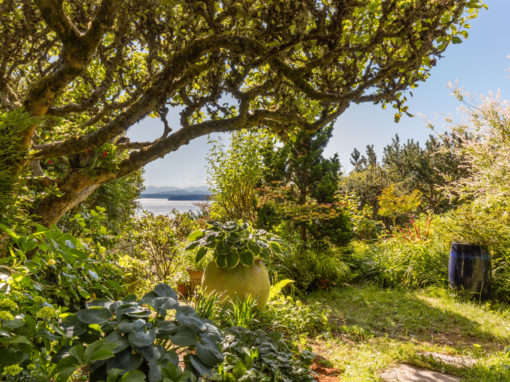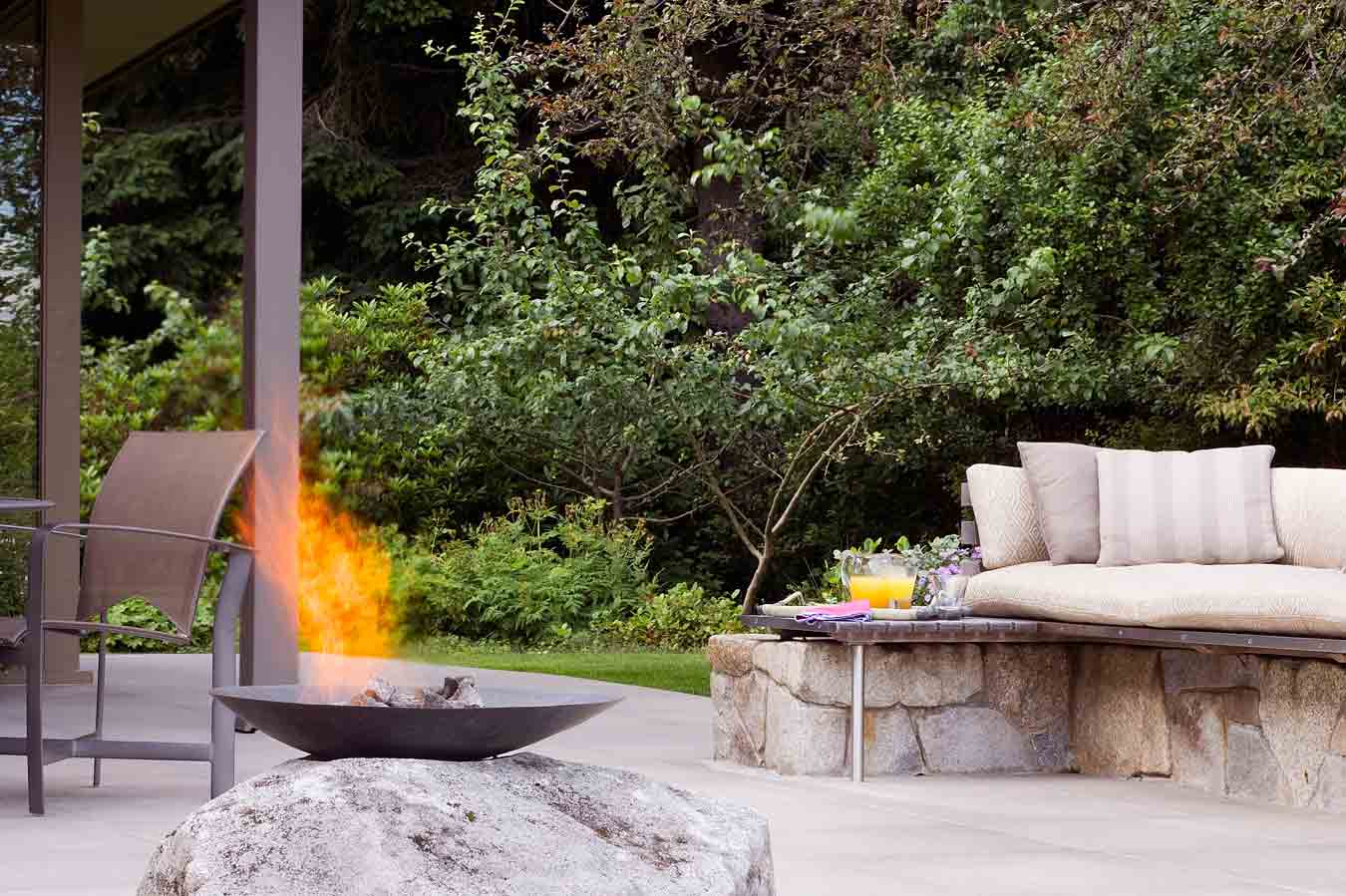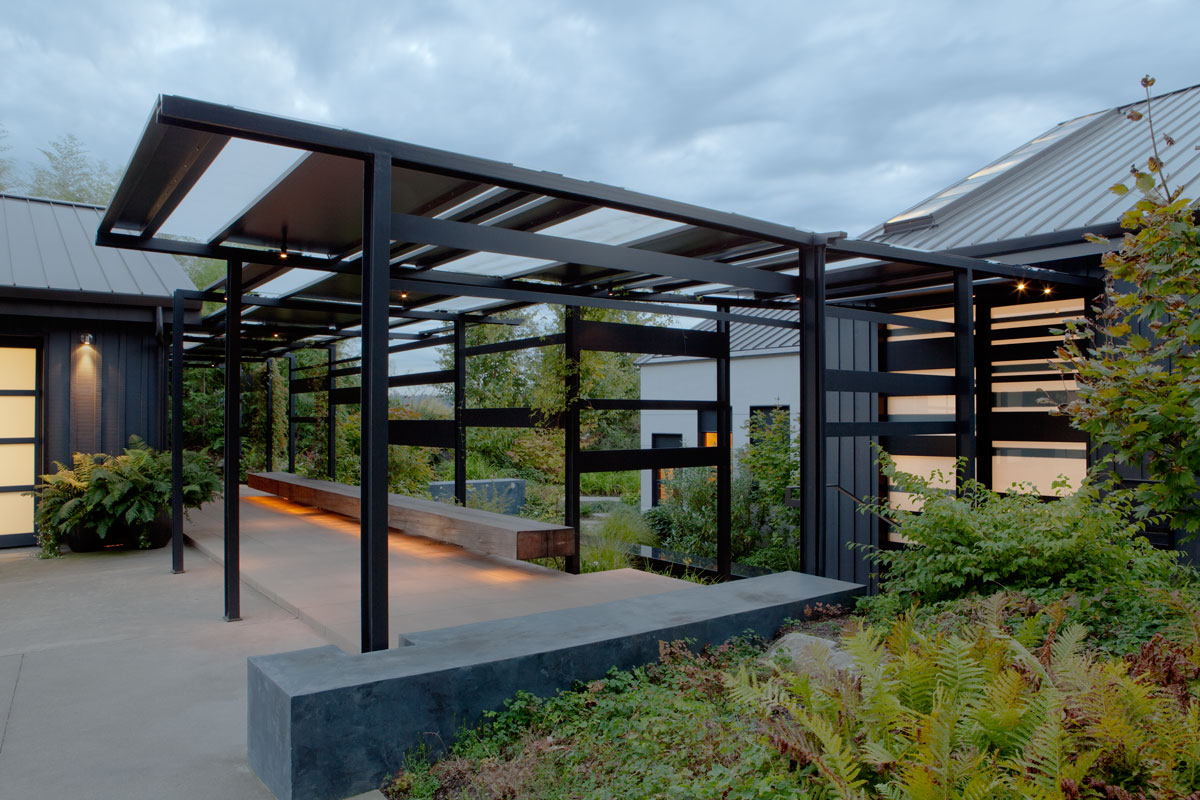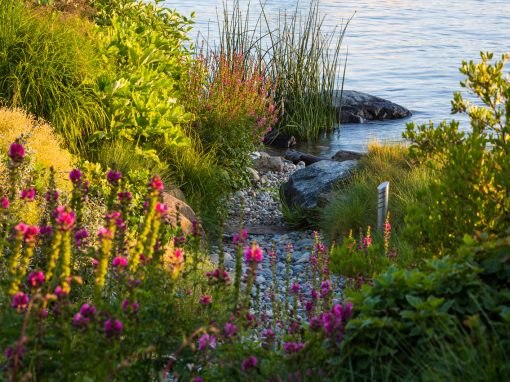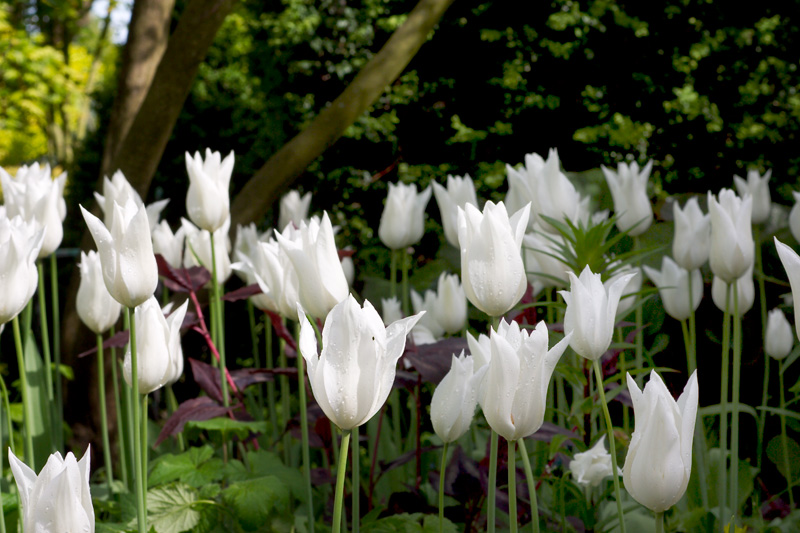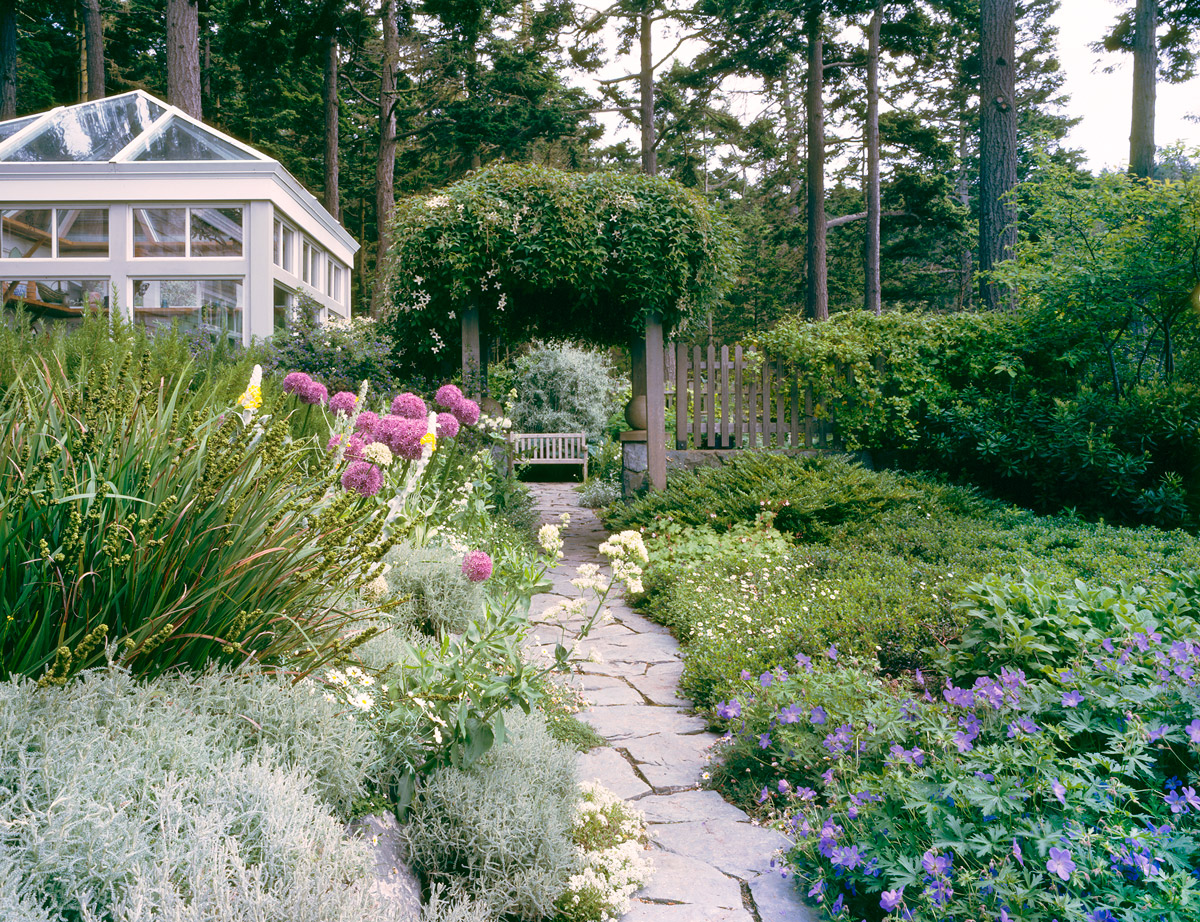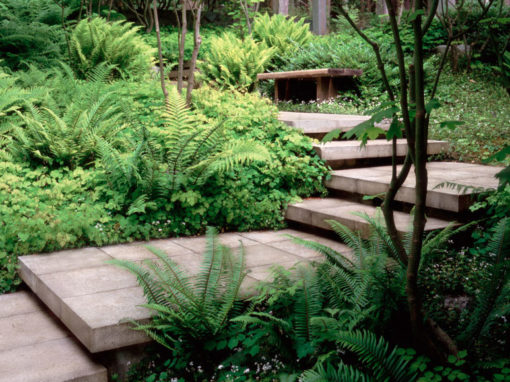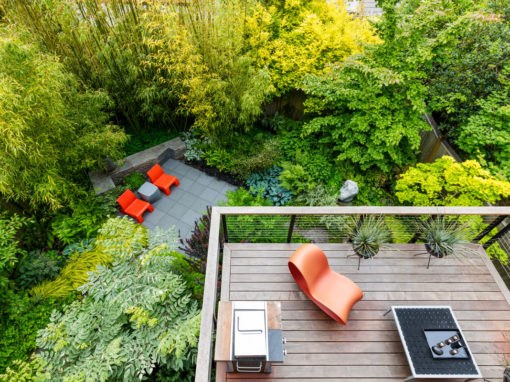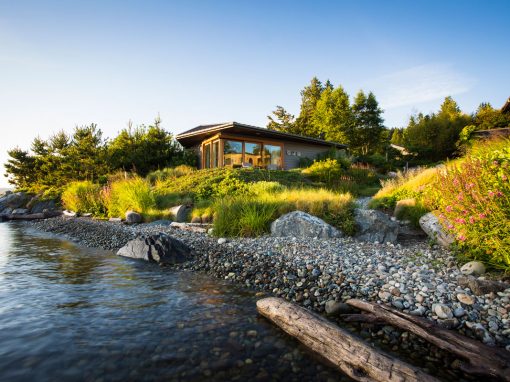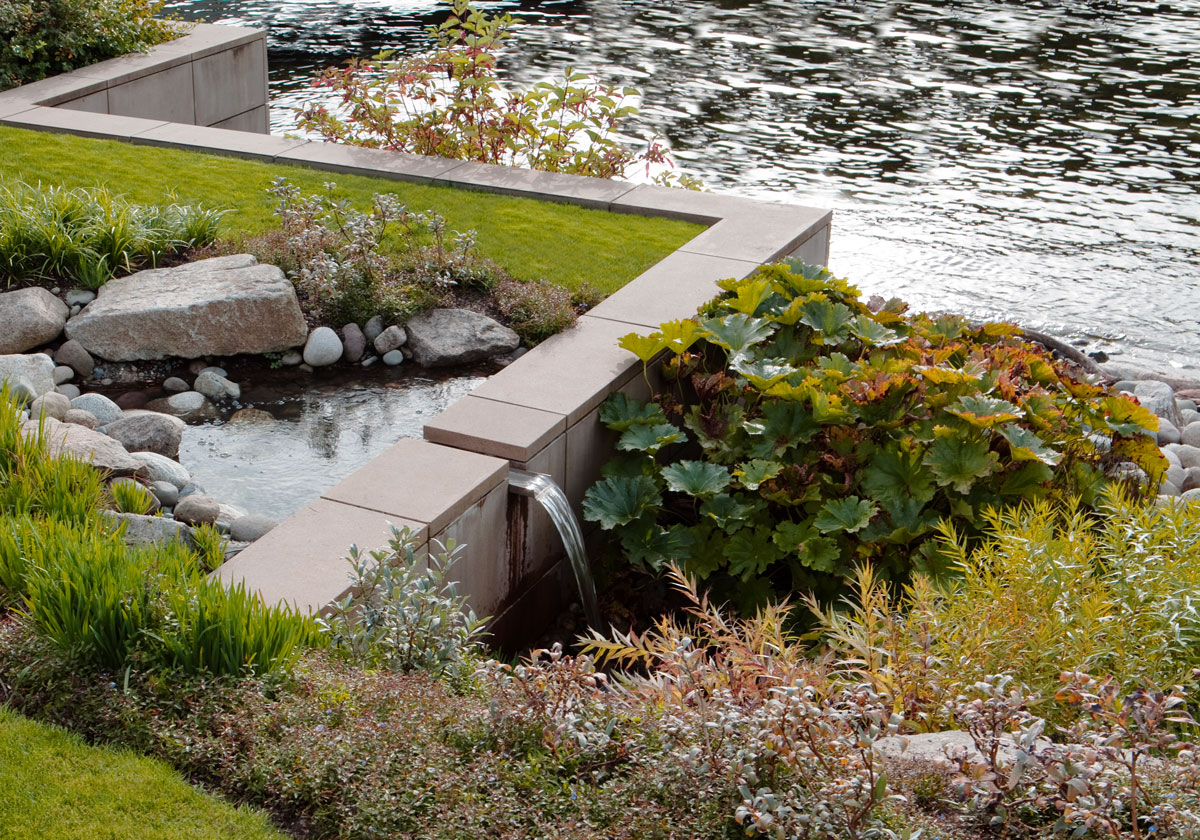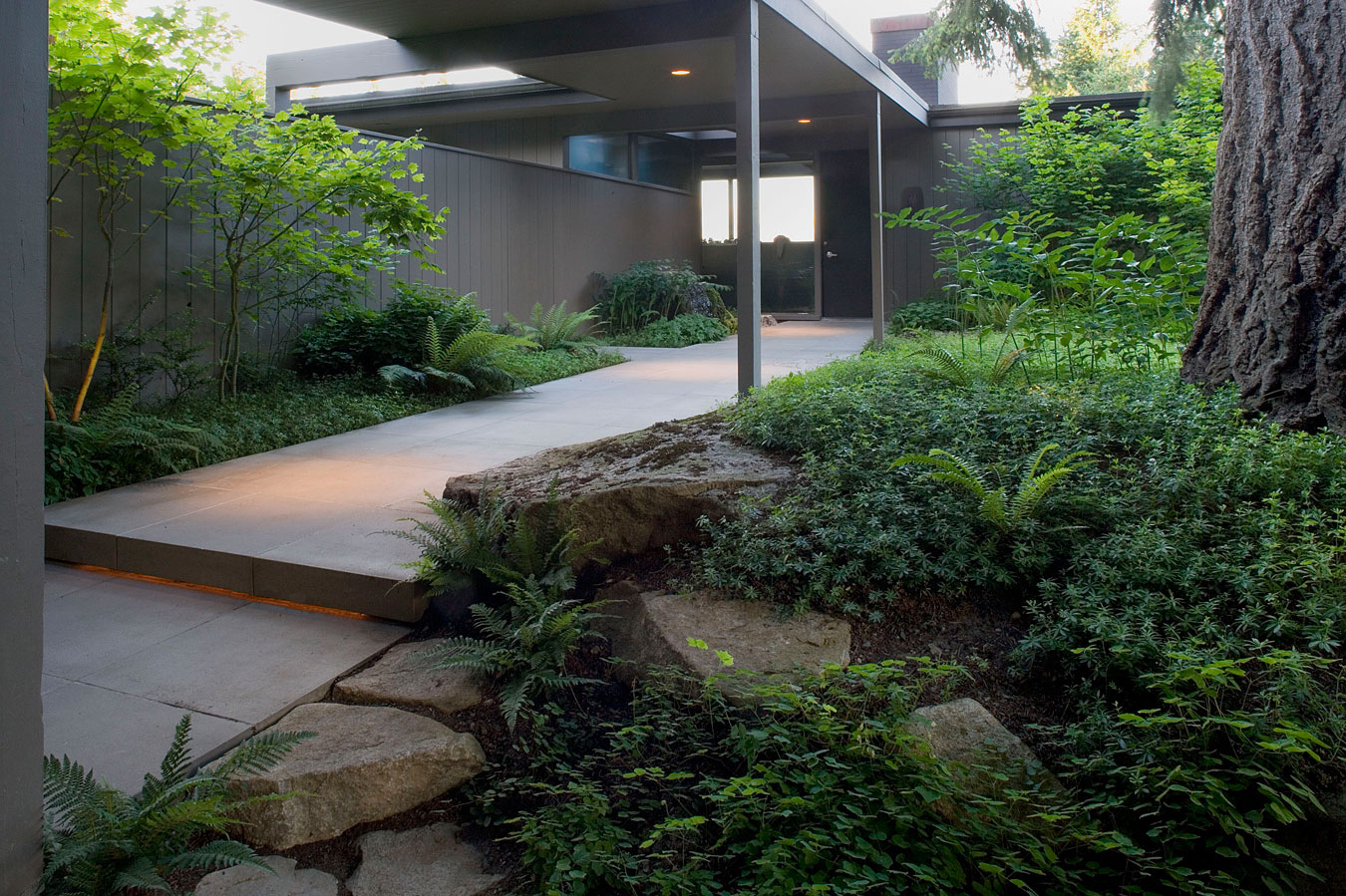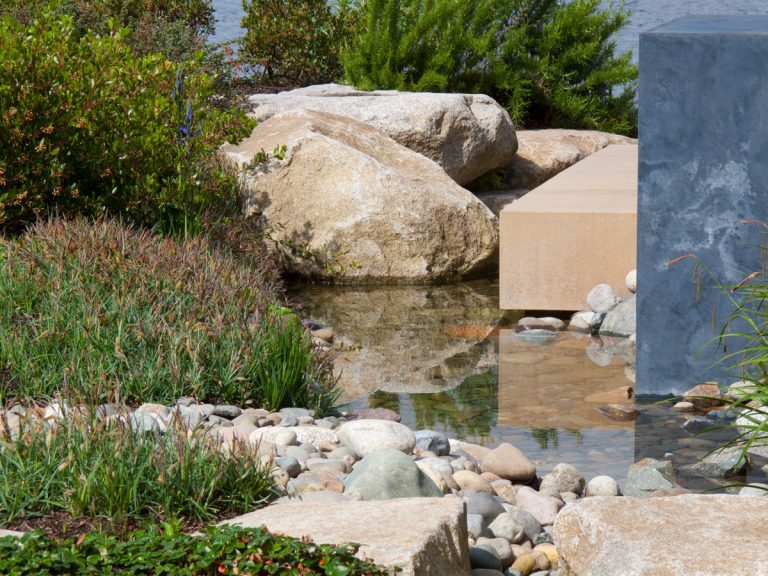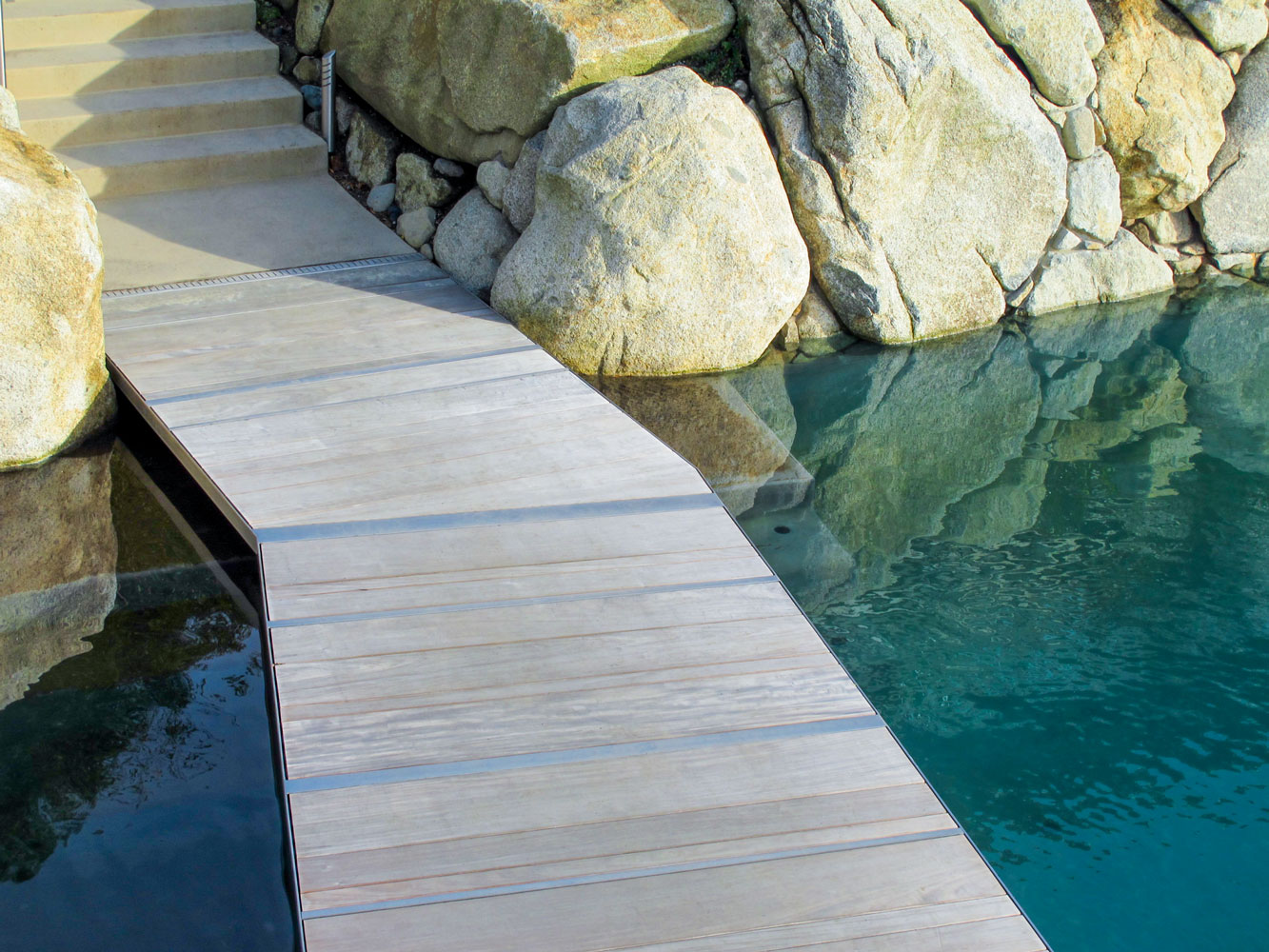 Modernist Bridge
The notion of the bridge as a gangplank spanning the width of the pool was an appealing one. For this to happen, it needed to be slim and lightweight in appearance.
Green Ramblings
A blog. A running series of Paul Broadhurst's website articles. An avid traveler and curious observer, these are the things that Paul is passionate about in the realm of design, people, places and the natural world.

A Shoreline Re-Imagined
Broadhurst + Associates is a three-time national award winner with the American Society of Landscape Architects.

Luxe Gold List Honoree
We are excited to be featured on Luxe Interiors + Design's 2023 Gold List: a select guide of design talents from across the country who have had projects featured in the magazine over the past year.